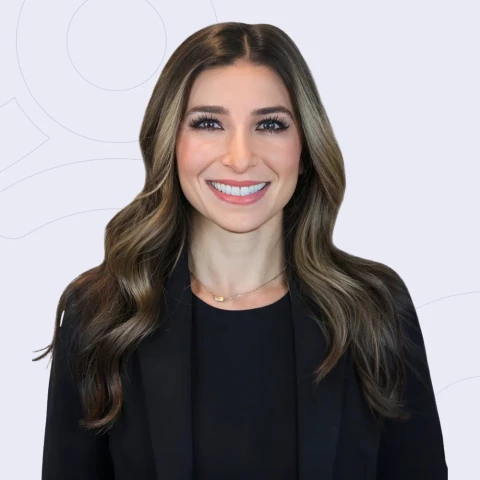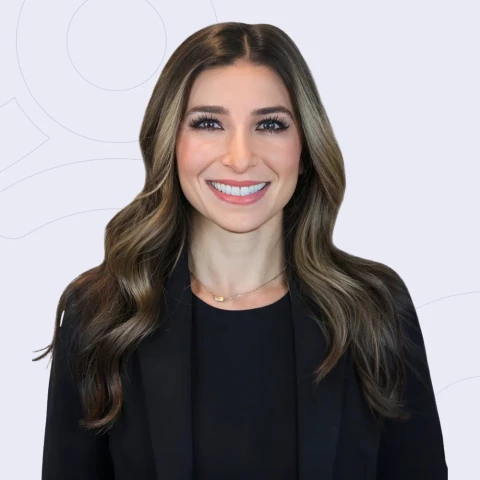 About Jenna Dakroub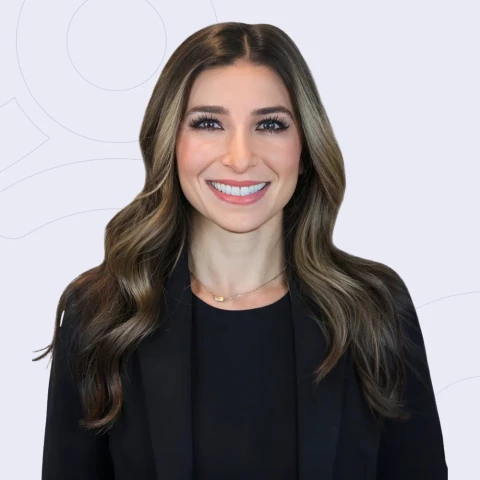 Jenna received her J.D. from Georgia State University College of Law in Atlanta in 2019. At Georgia State, Jenna worked as a student attorney in the Health Law Partnership Clinic and as a Graduate Research Assistant for the university. Jenna also interned with the Centers for Disease Control and Prevention Office of the General Counsel, where she worked on various complex legal issues. Jenna received her Bachelor of Arts from Michigan State University in East Lansing and majored in Psychology.
Prior to attending law school, Jenna worked as an internal auditor for a financial institution in East Lansing, Michigan, where she ensured the bank remained compliant with the Home Mortgage Disclosure Act. Jenna also worked as an advocate for troubled youth in the juvenile system as part of Michigan State University's Adolescent Diversion Program and served as a research assistant in the Child Emotions Lab.
Jenna was admitted in 2019 and acts as lead counsel for Plaintiffs in cases under the Fair Debt Collection Practices Act, Telephone Consumer Protection Act, and Fair Credit Reporting Act.
Federal District Courts:
Supreme Court of Minnesota
Supreme Court of Missouri
Supreme Court of Alabama
Supreme Court of Tennessee
Supreme Court of New Mexico
Supreme Court of California
Northern District of Alabama
Middle District of Alabama
Central District of California 
Eastern District of California
Northern District of California
Northern District of Georgia 
Middle District of Georgia
Southern District of Georgia
Northern District of Illinois
Southern District of Indiana
District of Minnesota
Eastern District of Missouri
Western District of Missouri
District of New Mexico
Eastern District of Tennessee
 
Michigan State University
Georgia State University College of Law
Alabama
California
Georgia
Minnesota
Missouri
Tennessee
New Mexico
Meet our team
Skip our team list