A-Check Global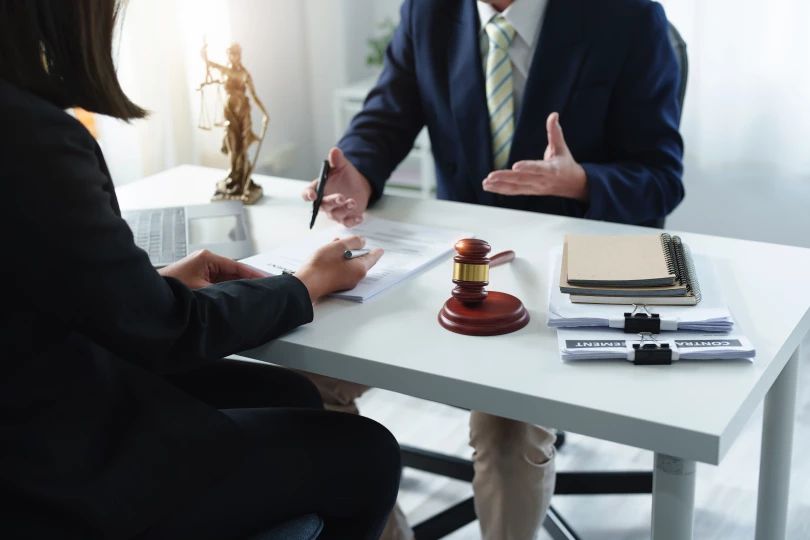 What is A-Check Global?
A-Check Global was formerly known as A-Check America, Inc. which was founded in 1998. The company expanded towards global operations in 2006 from their global operations center in Riverside, California.
A-Check Global is an international employment screening organization headed by CEO and founder Janice Bryant Howroyd. They serve all sizes of businesses whether large or small.
Understanding Doordash Driver Background Check Requirements
Doordash driver background check is a crucial step in the application process for becoming a Doordash driver. This check is managed to ensure the safety and security of the company's customers and drivers. It includes a review of the driver's criminal record, driving history, and other background information. As a potential driver, it's important to be aware of the requirements for the Doordash driver background check and to provide accurate information to avoid any delays or issues. If you face any issues or have any questions about the process, we suggest reaching out to our legal company for help in resolving any problems.
What Information Does A-Check Global Check?
A-Check Global provides pre-employment screening for employers, helping them make informed decisions in terms of hiring.
A-Check Global extracts information about an individual from a variety of sources and then creates detailed reports for their clients to help them in the decision-making process. The information that they use includes but is not limited to the following:
Criminal records
Credit reports
SSN verifications
Address verifications
Drug testing
Occupational health screening
Watch lists
And much more
A-Check Global Report Contains Errors
Employment screening is bound to make errors whether it is due to human errors, mixed files, or outdated databases. However, any inaccurate information reported by a background checking company has to be fixed according to the FCRA.
Fair Credit Reporting Act (FCRA) provides regulations and guidelines for background checks and screening reports. The Act expresses that if any of the data represented in a screening report is false, inauthentic, or deceiving, then, the background checking company needs to make the corrections within 30 days. Additionally, it is the organization's obligation that the report doesn't adversely impact the candidate's hiring chances.
Agencies such as A-Check Global at times fail to correct their mistakes within the 30-day deadline. Luckily, FCRA gives you the right to take legal action against such companies. If you have been a victim of false reporting, you should start your legal battle to receive compensation for any damages that you might have had to face.
A-Check Global Contact Information
Address: 1501 Research Park Drive
City: Riverside
State: California
Zip Code: 92507
Contact number: (877) 345-2021
Website: www.acheckglobal.com
If you have had any issues with A-Check Global or any such background checking company and your matter was not resolved within 30 days then Consumer Attorneys can help you fight for your rights. Consumer Attorneys understand the impact of misinformation on an individual's chances to get a job, therefore they offer free case reviews and will not charge you a single penny until they help you win the case.
You can reach out to them through their website or call them at +1 877-615-1725. If you have any concerns, you can email them at info@consumerattorneys.com
Are you violated by creditors, debt collectors, or credit reporting agencies?
Call us, and we will restore your financial life back to normal.
Get in touch