Accufacts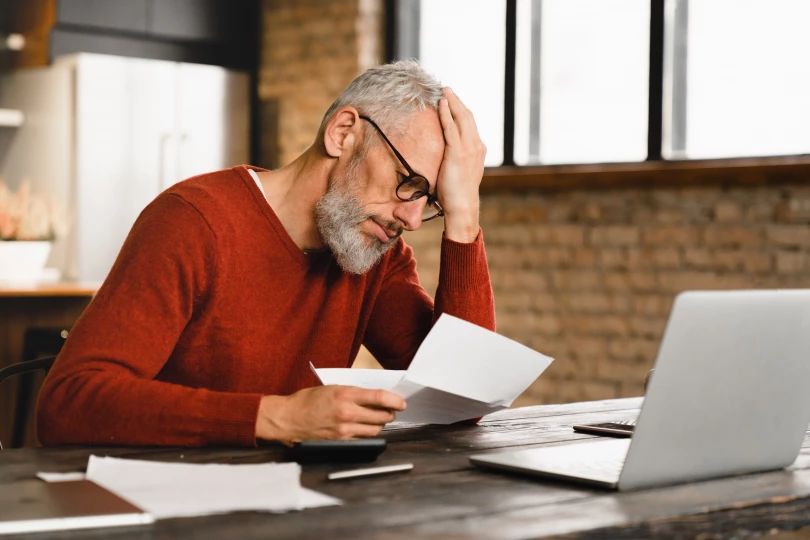 AccuFacts
What is Accufacts?
AccuFacts Pre-Employment Screening, Inc. provides background checks to employers about any potential or current employees of their company so that the employer can make more informed decisions in terms of hiring and promotion.
Their reports are extremely detailed and may contain important pieces of information about you. Their reports can impact your ability to get a promotion or a job if you are considered a risky investment according to their screening report.
What Pieces of Information Does AccuFacts Use?
AccuFacts gathers details about potential or existing employees to help their clients make better decisions.
The information that they use might include but is not limited to the following:
Employment history
Criminal records
Credit reports
Previous addresses
Education
SSN verification
Driving records
Information Collected by AccuFacts Contains Errors
Misinformation reported by any agency that conducts background checks can cause serious damage to individuals. Fortunately, the Federal Trade Commission recognizes this and has passed the Fair Credit Reporting Act (FCRA) which gives individuals protection from such agencies.
The FCRA protects people like you from unfair discrimination resulting from false employment reports. Moreover, it gives you the authority to decline any background checks from your employer and/or their agency. You can also request a copy of the background check if you have been denied a job or promotion based on the screening report.
The most important right is the protection against any false or misrepresented information in a screening report. The act protects the rights of consumers in terms of accuracy, fairness, and privacy of information reported by consumer reporting agencies.
The reporting agency is also responsible for correcting any misinformation on their reports within 30 days. Moreover, they have to make sure that a candidate is not mistreated based on a misrepresented report.
AccuFacts Contact Information
Address: Post Office Box 177
City: Perkiomenville
State: Pennsylvania
Zip Code: 18074-0177
Contact number: (610) 287-5300
Fax: (610) 287-2657
Website: www.theaccu-factscompany.com
If you have been a victim of false reporting by AccuFacts or any other screening company and your information was not corrected within 30 days, you have the right to fight.
Consumer Attorneys understand the frustration you go through in such cases and therefore they provide free case reviews and do not charge any fees until you win the legal battle against such companies.
Reach out to them through their website or call them at +1 877-615-1725. If you have any questions you can email them at info@consumerattorneys.com.
Are you violated by creditors, debt collectors, or credit reporting agencies?
Call us, and we will restore your financial life back to normal.
Get in touch