AccurateNow Background Checks - Consumer Attorneys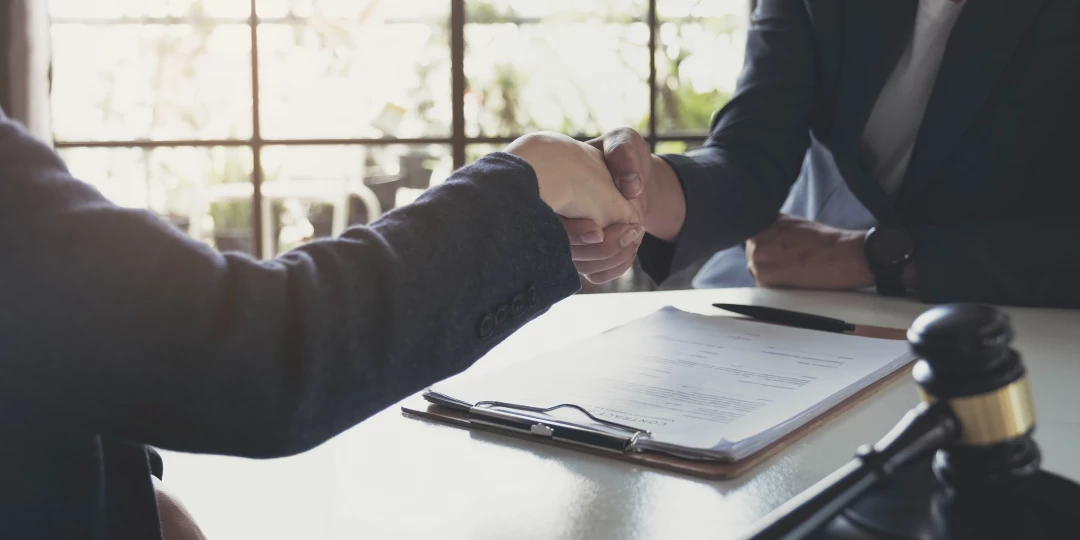 In 2014, Hirease was acquired by Accurate Background to form AccurateNow, an employment background screening company.
What is in an AccurateNow background check?
AccurateNow provides employers with a vast array of screening services, including:
Credit reports
Criminal background searches: national, federal, state, county, sex offender registry, Offic of Foreign Assets Control and Fraud Abuse Control Information System
Driving history
Drug testing
Health screening
Social media searches
Verification of education, past employment, and professional licenses
Did your AccurateNow background check contain damaging errors?
Most companies utilize AccurateNow or another background check service during the hiring process. Problems arise when errors show up on the reports. Files can be mixed, typos can create inaccuracies, and identity theft can alter an entire report. Even though these are common mistakes, inaccurate reporting can hurt your job prospects.
You may have reason to sue if errors appeared on your AccurateNow background check and a job opportunity was lost as a result. Start your free case review now.
Dispute errors on AccurateNow background checks and credit reports
When mistakes appear on your report, you can be directly hurt as a result. If a criminal history appears on your report and it is due to an error, an employer can form a different perception of you based on inaccurate information.
You can dispute errors with AccurateNow in a number of ways:
Visit accuratenow.com
Call (866)693-1764
Fax (866)693-1785
Write a letter to Certiphi Screening Inc. at P.O. Box 2559, Southern Pines, North Carolina 28388
Email clientservice@accuratenow.com
Under the Fair Credit Reporting Act, you have the right to dispute errors on AccurateNow Background Checks. Once you have filed a dispute with AccurateNow, it will be given 30 days to confirm its reporting or make corrections where necessary.
Can I sue AccurateNow for background check errors?
You may be able to pursue justice through federal court if any of the following has occurred:
Job loss due to background check errors
Job start date was delayed due to background check errors
Job promotion was not awarded to you due to background check errors
For example, a plaintiff had inaccurate criminal records on his background report and was denied a job as a result. The criminal records actually belonged to someone else born with the same name and date of birth as the plaintiff. The case was settled.
Get help from Consumer Attorneys
At Consumer Attorneys, we understand the damage that can be caused by an inaccurate background check. We get how frustrating this can be and we understand your rights under the Fair Credit Reporting Act.
Through Consumer Attorneys, you pay no out-of-pocket fees. Our attorneys protect consumers' rights nationwide and only receive a fee if they win on your behalf!
For years, we've been helping others fight bad background reporting. Call us at +1 877-615-1725 to learn more about a free case evaluation.
Are you violated by creditors, debt collectors, or credit reporting agencies?
Call us, and we will restore your financial life back to normal.
Get in touch