ADP Screening and Selection Services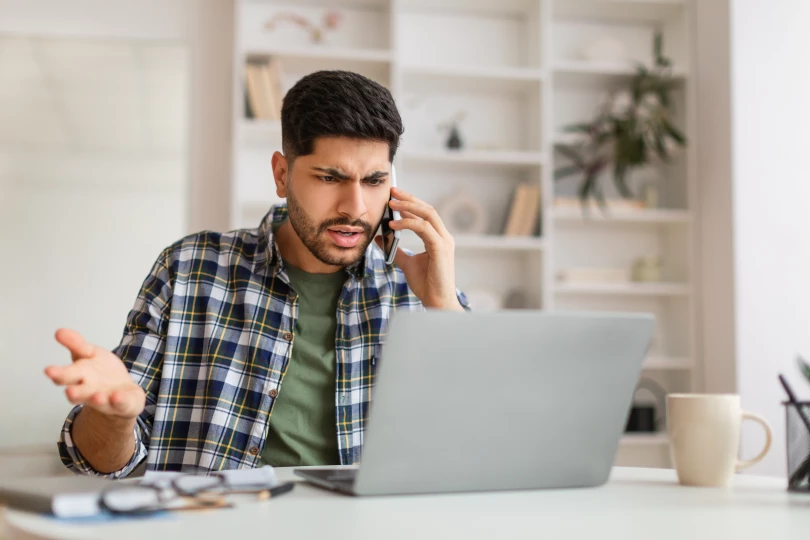 An Introduction to ADP Screening and Selection Services?
ADP Screening and Selection Services have a wide range of products and services. We are mainly interested in the employment screening and other background checking services conducted by them.
They have been serving their clients for over 70 years with business solutions. Currently, their national employment screening spans over 170 countries under the leadership of President and CEO Carlos Rodriguez.
Does ADP Screening and Selection Services Use?
ADP Screening and Selection Services collects information about many individuals and presents detailed reports to their clients to help them in the decision-making process.
The information that they use includes but is not limited to the following:
Employment history
Education history
Criminal records
Credit reports
SSN verification
Driving records
Drug testing
Medical screening
ADP Screening and Selection Services Contains Errors
Misinformation reported by any agency that conducts background checks can cause serious damage to individuals. Fortunately, the Federal Trade Commission has recognized this and has passed the Fair Credit Reporting Act (FCRA) which gives individuals protection from such agencies.
The FCRA protects people from unfair discrimination resulting from inaccurate employment reports. Moreover, it gives you the authority to decline any background checks from your employer and/or their agency. You can also request a copy of the background check if you have been denied a job or promotion based on the screening report.
The most important right is the protection against any false or misrepresented information in a screening report. The act protects the rights of consumers in terms of accuracy, fairness, and privacy of information reported by consumer reporting agencies.
The reporting agency is also responsible for correcting any misinformation on their reports within 30 days. Moreover, they have to make sure that a candidate is not mistreated based on a misrepresented report.
ADP Screening and Selection Services Contact Information
Address: ADP Screening and Selection Services 301 Remington Street
City: Fort Collins
State: Colorado
Zip Code: 80524
Contact number: (888) 606-7868
Website: www.adp.com
If you have been misrepresented by ADP Screening and Selection Services or any other screening company and they have not corrected their mistakes within the 30-day window, then you have the right to fight.
Consumer Attorneys understand the struggles individuals face in such scenarios and so they offer free case reviews and will not charge you anything until they help you win the case against the screening company.
Start your legal process by visiting Consumer Attorneys' website or call them at +1 877-615-1725. If you have any questions, you can email them at info@consumerattorneys.com.
Are you violated by creditors, debt collectors, or credit reporting agencies?
Call us, and we will restore your financial life back to normal.
Get in touch