American DataBank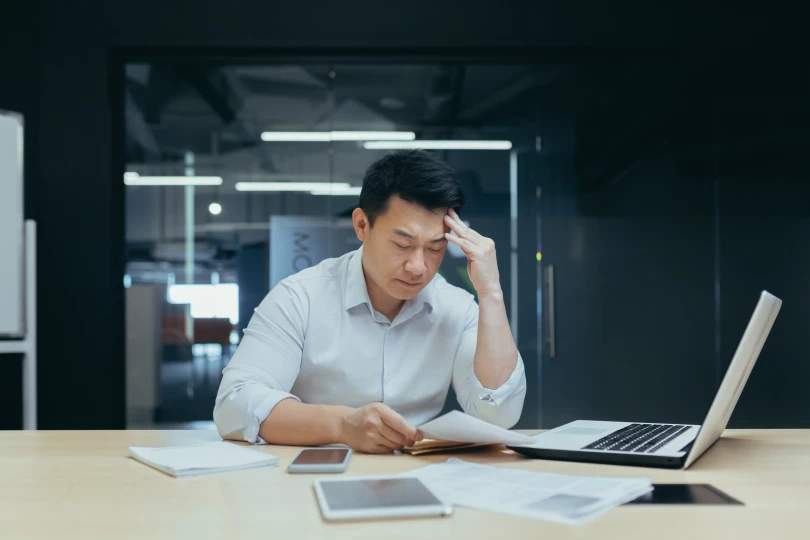 What is American DataBank?
American DataBank was founded in 1998 and they specialize in employment screening, drug screening, and compliance for businesses in multiple industries such as schools and healthcare.
American DataBank conducts background checks for their clients to help them in the decision-making process.
What Information is Used by American DataBank?
American DataBank conducts background investigation research and also offers online background and drug screening services.
American DataBank uses the personal information of individuals from multiple sources to help their clients in terms of hiring, promotions, etc. American DataBank uses information that includes but is not limited to the following:
Social Security Number trace
Social Security Number Validation
County criminal record search
Statewide criminal record search
Federal criminal record search
Nationwide criminal index search
Nationwide sex offender registry
Wants and warrants check
FBI fingerprinting
Canada criminal record search
International criminal record search
Education verification
Employment verification
And much more
American DataBank Report is Inaccurate
Any company involved in background checks is bound to make mistakes. Their mistake can hold a heavy consequence on you, such as losing a potential job. To protect your personal information from being misrepresented, the Federal Trade Commission has passed the FCRA.
Fair Credit Reporting Act (FCRA) provides regulations and guidelines for background checks and screening reports. It states that if any data in a screening report is false or misrepresented, then it is the responsibility of the screening organization to fix the errors within 30 days. The organization is also responsible for ensuring that you are not denied a job based on a false report.
Moreover, the Act gives you the right to deny any background checks. You can also demand a copy of your screening report. Once you get your copy, scan through it to check if all the information is correct. If you report errors to the organization and they fail to correct them within 30 days, you are eligible to take legal action against them.
American DataBank Contact Information
Address: 110 16th Street, 8th Floor
City: Denver
State: Colorado
Zip Code: 80202
Contact number: (800) 200-0853
Fax: (303) 573-1130
Website: www.americandatabank.com
If you have had issues with any screening agency such as American DataBank and they failed to correct themselves within the 30-day deadline, you should start your legal process.
Consumer Attorneys provide free case reviews in such matters as they understand the frustration you are going through. Moreover, they will not charge a single penny until you win the case.
You can reach out through their website or call them at +1 877-615-1725.
If you have any concerns, you can email them at info@consumerattorneys.com.
Are you violated by creditors, debt collectors, or credit reporting agencies?
Call us, and we will restore your financial life back to normal.
Get in touch