Factual Data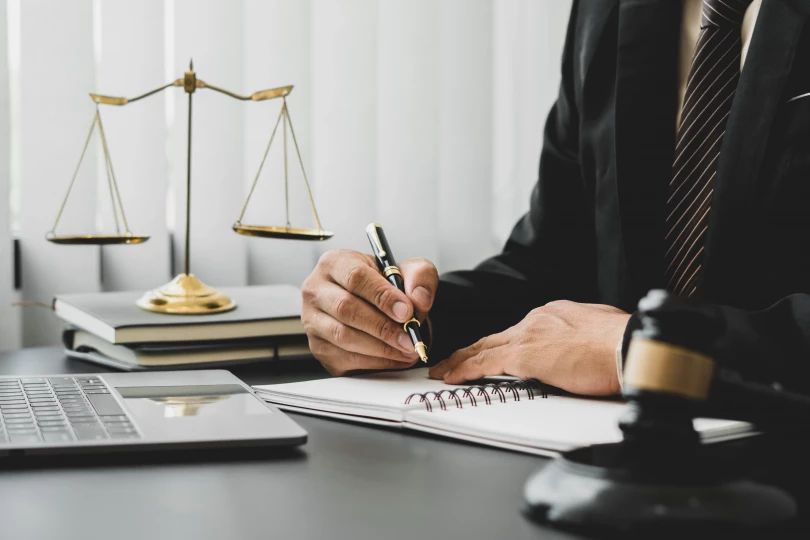 Has Factual Data made errors on your report? Is that impacting your ability to get a loan? Read more to learn about your rights in such cases.
An Introduction to Factual Data
Factual Data was established in 1948 as a credit bureau. They provide consumer credit and verification services to mortgage lenders and their customers.
They offer online solutions as they have a proprietary platform that connects directly to the Government-sponsored enterprises (GSEs) that are enhanced by leading Loan Origination Systems (LOS) and Point of Sale (POS) systems.
Factual Data has offices located in Phoenix (Arizona), Loveland (Colorado), Colombus (Ohio), and Pittsburgh (Pennsylvania).
How Does Factual Data Impact You?
Factual Data is involved in six stages of the mortgage process; pre-qualification, application, processing, underwriting, pre-closing, and post-closing.
Pre-qualification: They filter candidates based on 1, 2, or 3 bureaus' soft inquiry credit reports.
Application: In this stage, they provide merged credit reports in easy-to-read formats.
Processing: With the help of DataVerify, Factual Data provides undisclosed debt monitoring for up to 120 days.
Underwriting: They help determine the risk and value of a property.
Pre-closing: In this stage, they provide a loan quality cross-check that identifies any changes in the borrower's credit file since the initial credit report.
During all these stages, if Factual Data reports something negative about you, there are high chances that your loan will be denied.
What Should You Do If Your Factual Data Report is Inaccurate?
Many times, credit reporting agencies such as Factual Data can misrepresent your information in their reports. However, the FCRA protects in certain scenarios:
Incorrect information must be corrected by the reporting agency
You should be given a copy of your report if your application was rejected
Errors must be fixed within 30 days
You cannot be denied a loan based on an inaccurate report
If any of your rights have been violated, you should talk to a legal professional. Consumer Attorneys are a great choice in such scenarios as they offer free consultations and will not charge anything until you win the case. Moreover, they have helped many individuals like you receive compensation for their damages.
You can call us at +1 877-615-1725.
Factual Data Contact Information
If you find errors on your report, you should dispute it with Factual Data using their information below:
Address: 5100 Hahns Peak Drive
City: Loveland
State: Colorado
Zip Code: 80538
Contact number: (877) 237-8317
Fax: (866) 516-3502
Email: customersupport@factualdata.com
Website: www.factualdata.com
If they fail to resolve your errors within 30 days or have caused any other damage to you, contact Consumer Attorneys to start your legal process.
Are you violated by creditors, debt collectors, or credit reporting agencies?
Call us, and we will restore your financial life back to normal.
Get in touch