FirstPoint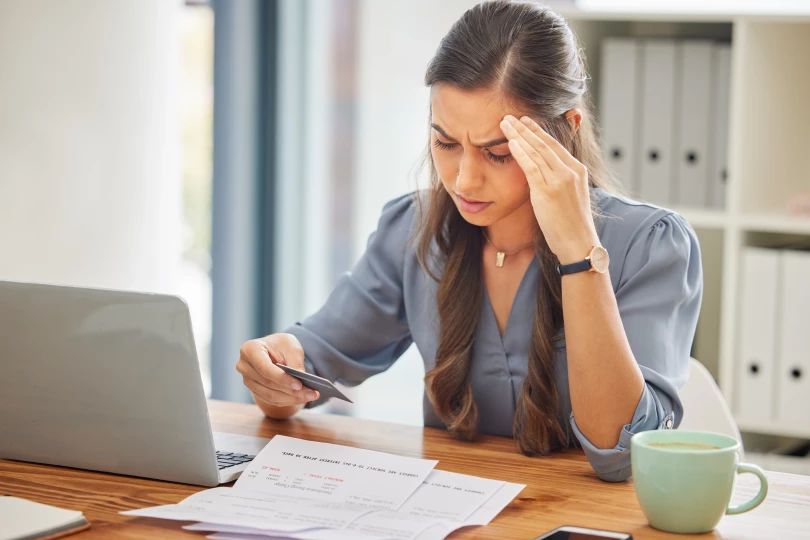 Have you been misrepresented in a screening report? The FCRA protects you from credit reporting agencies. Read more to learn about your rights.
What is FirstPoint?
FirstPoint provides informative and operative services such as background screening resources, collection resources, and management resources. They have been providing these services for over 100 years.
They cater to businesses of all sizes from multiple industries such as call centers, education, finance, government, healthcare, and human resources. They offer customizable packages for their clients to help them in the decision-making process.
What Services Does FirstPoint Offer?
The following services are offered by First Point:
1. Background Screening Services:
Background screening
Background verification
Drug and alcohol testing
Social media screening
Fingerprinting
Student or volunteer screening
Internet I-9 form/ E-Verify
Employee assessments
2. Collection Resources:
Bad debt collection
Call center services
Patient payment plans from Mosaic Finance Solutions
Extended business office
3. Management resources:
Trade association management
Professional society management
Licensing and certification credentialing for the healthcare industry
Marketing management for organizations
Executive management services
Conferences
Event planning
They are not limited to the services above. They may offer additional services based on the needs of their clients and if it is viable to offer.
Your Information Has Been Misrepresented by FirstPoint
If you find an error on your screening report, you can get it corrected by reaching out to them and filing a dispute. You can find their contact details below:
Address: 225 Commerce Pl.
City: Greensboro
State: North Carolina
Zip Code: 27401
Contact number: (800) 288-7408
Email: info@firstpointresources.com
Website: firstpointresources.com
According to the Fair Credit Reporting Act (FCRA), FirstPoint is liable to correct the errors within 30 days. If they fail to do so, you should take legal action against them.
Moreover, if you are application is rejected based on a screening report, you are entitled to receive a copy of the screening report. Additionally, a background check can only be conducted if they have your consent. The agency must also make sure that a false report does not lead to the applicant's rejection.
Final Thoughts
If any of your rights, protected under the FCRA, have been violated, speak to a legal professional.
We recommend using the services of Consumer Attorneys as they have won many cases in such scenarios and understand the stress that individuals have to face because of credit reporting agencies. Therefore, they offer free case reviews and do not charge anything until they help you win the case.
Start your process immediately by giving them a call at +1 877-615-1725.
Are you violated by creditors, debt collectors, or credit reporting agencies?
Call us, and we will restore your financial life back to normal.
Get in touch