Global eTelecom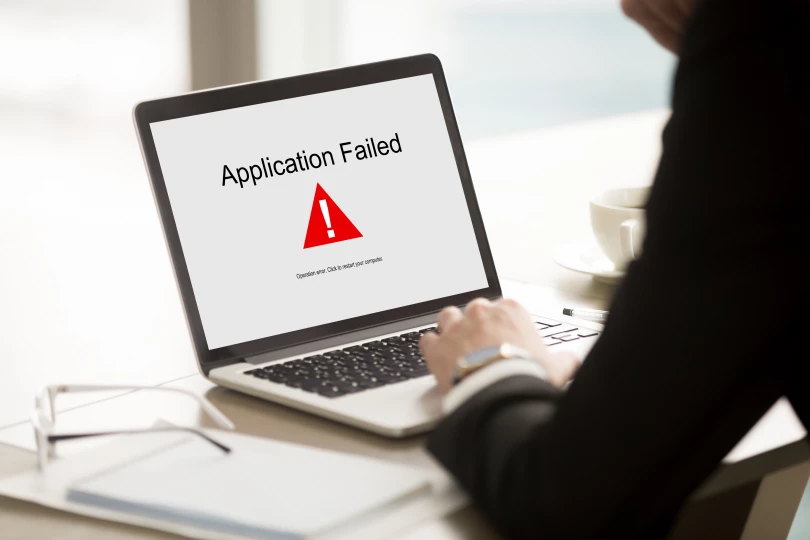 Recruitment is an important part of a business' operations. All corporations want to receive the competitive edge that top-level talent can provide. The recruitment process contains several steps that allow for a business to filter out candidates and find the best ones.
Sometimes it isn't simply about technical or professional skills. Background checks have become prevalent to comply with regulatory requirements or to ensure that no candidate carries a potentially unknown liability.
Background checks aren't simply used by employers but are also used by any business or entity that has to decide on an application provided by you. It is hence incredibly important that the information provided by these credit-reporting agencies is accurate and up-to-date.
What is Global eTelecom?
Global eTelecom is an ACH and check processing service. Such services are a go-between for participating financial entities and serve an important function. Such an entity can collect a whole host of information on you, most of which will be financial. As a result of this, it is expected that the background checks provided by Global eTelecom will be requested if you're attempting to make a significant financial decision.
Errors in Global eTelecom Report
Generally speaking, credit reporting agencies must maintain a high level of care and responsibility when compiling their reports. This is because even the slightest error in the report can lead to potentially catastrophic consequences for you.
Suppose you apply for a loan. The financial institution requested to provide this loan may want to verify some information about you. It may even simply wish to make determinations about your financial history.
If the credit check returns information that is a cause for concern, then the decision-makers may be hesitant to process your loan request. Now, imagine if this information was false. It would certainly make you feel wronged.
Thankfully the FCRA or the Federal Credit Reporting Act exists to protect you in such circumstances. Given the prevalence of background checks, the FCRA states that no such check may be conducted without the consent of the person being reviewed.
Furthermore, the credit reporting agency is expected to send you a copy of its report along with a notification that a check is being conducted.
If you spot any mistakes in the report, you must report them to the agency via letter. You should attach evidence of the inconsistency within the letter. Upon receiving the letter, the agency has 30 days to correct the mistake in its credit check. If it does not do so within this period, you have grounds for litigation. Find out more about how this process works by reaching out to one of the experts at Consumer Attorneys.
Global eTelecom Contact Information
Legal Name: Global eTelecom
Address: 73 Eglin Pkwy NE Suite 301, Fort Walton Beach, Florida, 32548
Fax: 850-654-9311
Phone Number: 877-454-3835
Website: GlobalEtelecom.com
Are you violated by creditors, debt collectors, or credit reporting agencies?
Call us, and we will restore your financial life back to normal.
Get in touch