InfoLink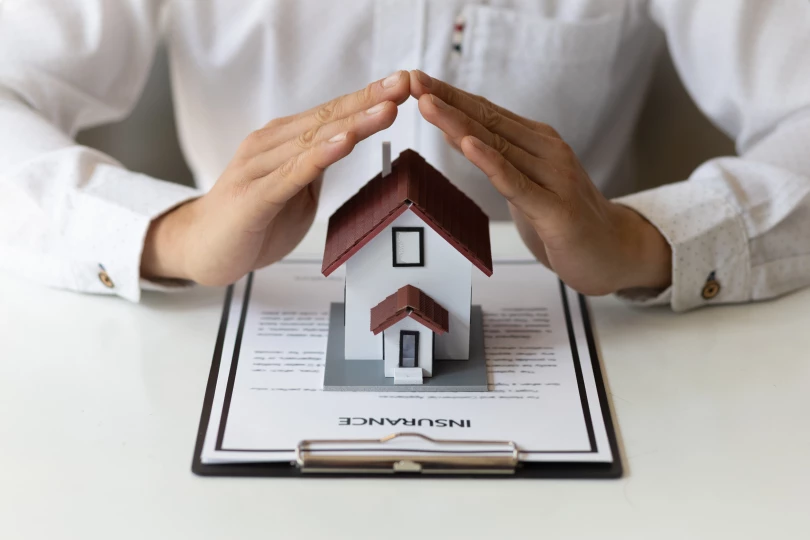 Learn how you can get background check errors from InfoLink fixed.
What is InfoLink?
InfoLink is a screening service for residents provided by the San Diego County Apartment Association (SDCAA), overseen by Moco Inc., a Seattle-based employee and tenant screening service founded in 1989. InfoLink provides both national and regional sources to supplement their reports. It is used by housing communities, apartment complexes, and landlords to screen applications to protect themselves from bad debt and problematic tenants.
What Information Does InfoLink Check?
The tenant screening process can produce a comprehensive report by using the potential tenant's basic information included in the application, such as their name, social security number, etc. to check for the following:
Credit check reports
Social security number verification
Eviction/civil records search
Criminal background check
Sex offender directory check
Terrorist database check
Reference verification
Employment verification
What Should You Do If Your InfoLink Report Contains Errors?
Screening reports and background checks have two be conducted according to the guidelines and regulations stated by the Fair Credit Reporting Act (FCRA). If any information stated in the reports is unverified, inauthentic, or erroneous, it is the responsibility of the report issuing agency, in this case, InfoLink, to make the required amendments within 30 days according to the dispute raised by the applicant to ensure that the inaccurate information does not get in the way of their tenancy.
However, if the organization does not resolve any discrepancies presented in the report, which can range from listing incomplete information, cases of mistaken identity, and the inclusion of outdated records, Consumer Attorneys can ensure you about your eligibility for taking legal recourse to expedite the resolution of issues.
InfoLink Contact Information
Address: 5675 Ruffin Road. Suite 310
City: San Diego
State: California
Zip Code: 91311-6520
Phone 1: 858-278-8070
Fax: 858-278-8070
Website: www.sdcaa.com
If you have experienced any issues with background check errors associated with your InfoLink report that have not been resolved within the promised resolution duration, reach out to Consumer Attorneys to rectify the situation! You can connect with our legal team in various ways:
Call +1 877-615-1725 for immediate assistance and a free case review
Fill out our brief Contact Us form or initiate a live chat to share your concerns.
Reach out to us at info@consumerattorneys.com with any questions.
Are you violated by creditors, debt collectors, or credit reporting agencies?
Call us, and we will restore your financial life back to normal.
Get in touch