Innovis Credit Reporting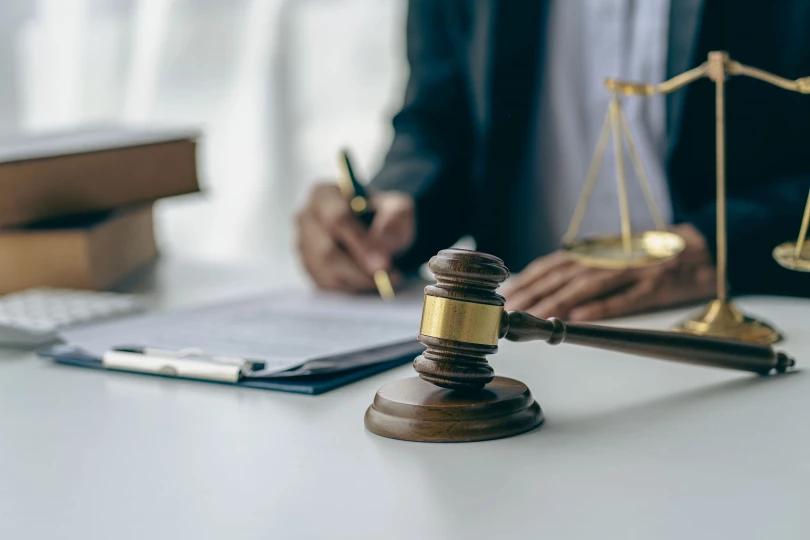 Is there an error in your Innovis credit report? Have you been denied a loan or a job because of this or suffered other issues? Here is what you can do.
What is Innovis?
Innovis serves customers by helping them to see what creditors are reporting about their credit behavior. Innovis provides a simple, straightforward and user-friendly platform that users can rely on to find, read and manage their credit report information quickly.
Both businesses and consumers can quickly order their credit reports from Innovis. Equally importantly, Innovis provides simple tools so that users can clean up their credit reports when needed. So if errors are found, for instance, then, in theory, you can find them and correct them using Innovis tools.
Here is what Innovis puts at your disposal for clearing errors.
Security Freeze – Innovis can initiate a security freeze if you find a notice that your identity is stolen and request a free for security reasons through Innovis. Once your identity is confirmed, you will be provided with a PIN via mail so that you can freeze your credit report. Third parties will not be able to see your credit report until you unblock it.
Fraud Alert – if you notice fraud in your credit report, you can ask Innovis to issue a fraud alert on your credit report so that others viewing it may be aware of fraudulent items in the report.
Experian Remove Dispute: How to Correct Errors on Your Credit Report

If you have discovered an error on your credit report that was filed with Experian, it is important to take action to have the dispute removed. The first step is to file a dispute with Experian, providing all of the necessary documentation to support your claim. Once you have done so, it is important to monitor the status of your dispute and follow up with Experian if necessary. If your dispute has been resolved and the error has been removed, you should see an improvement in your credit score. However, if your dispute has not been resolved to your satisfaction, it may be necessary to seek legal assistance. Our experienced legal team can help you navigate the process of having an Experian dispute removed and ensure that your credit report is accurate and up-to-date. Contact us today to learn more about how we can assist you in getting Experian remove dispute claims.
What Should You Do If Your Innovis Report Contains Errors?
Did you find an error in your Innovis credit report? You have the right to dispute this error under FCRA rules. You should submit a complaint to Innovis, after which they will have 30 days within which to correct their error. If they have after the expiry of this time limit, then you may have grounds for initiating legal action against them.
Innovis Contact Information
Address: P.O. Box 1689
City: Pittsburgh
State: Pennsylvania
Zip Code: 15230-1689
Phone: 800-540-2505
Website: www.innovis.com
Are you experiencing delays and other issues with correcting errors in an Innovis credit report about you? Under the Fair Credit Reporting Act, Innovis has 30 days to correct or remove the error.
How to Choose the Right Lawyer for Your Business

If you are looking for a reputable consumer affairs lawyer near me, look no further than our experienced legal team. With over 10 years of experience and a track record of successfully representing thousands of satisfied clients, we have the expertise to help you navigate any legal issues related to collectors, credit reporting agencies, and background check verification companies. Our client's satisfaction is our top priority, and we offer our services at no cost to them. Contact us today to schedule a consultation and let us help protect your consumer rights.
If they fail to do it within the given time, you may be able to take legal action against them. Reach out to us immediately in the following ways.
Call +1 877-615-1725 for immediate assistance and a free case review.
Fill out our brief Contact Us form or initiate a live chat to share your concerns.
Reach out to us at info@consumerattorneys.com with any questions.
Are you violated by creditors, debt collectors, or credit reporting agencies?
Call us, and we will restore your financial life back to normal.
Get in touch