Insurance Information Exchange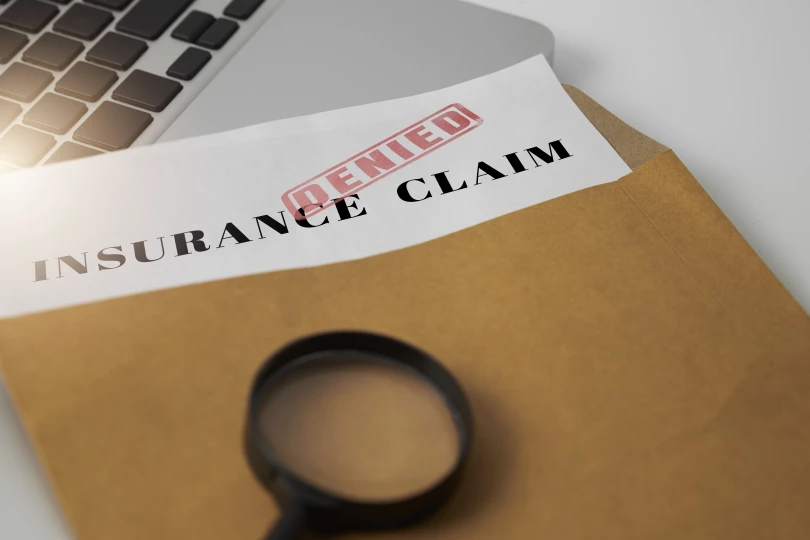 What is Insurance Information Exchange?
Insurance Information Exchange or the iiX is owned by Verisk Analytics. The Bryan, Texas-based company aims to provide comprehensive data on drivers to employers. It also offers employment screening expertise to employers and underwriting reports for insurance companies.
The iiX has developed ExpressNet, a user-friendly, fast and efficient, web-based software that can provide quick reports to its clients by various means.
The company was launched in 1984 where it first gained access to the State Department of Motor Vehicles. Not only does the company provide seamless service to all 50 states and the District of Columbia, but it also extends its services to certain Canadian provinces.
The premier background screening company iiX now has over 20,000 clients and provides millions of reports each year. The firm also provides expert advice to clients on complying with various government regulations such as the Driver's Privacy Protection Act and the Fair Credit Reporting Act.
What Information Does Insurance Information Exchange Check?
It relies on the following to perform its checks.
DriverSafe Plus
DriverAdvisor Monitoring
Motor Vehicle Reports
PSP record
Employment history search
Education Verification
And more
Insurance Information Exchange Report Contains Errors
If you have suffered setbacks due to an iiX report error, then under FCRA rules, you have the right to complain about it and instruct them to correct or remove it. If iiX fails to correct or remove the wrong information from its report within 30 days of your complaint, then you may have grounds for taking them to court.
Insurance Information Exchange Contact Information
Address: 1716 Briarcrest Drive, Suite 200
City: Bryan
State: Texas
Zip Code: 77802
Phone: 800-683-8553
Fax: 979-846-7169
Website: www.iiX.com
Errors can prove to be very expensive if you don't correct them soon enough. However, getting the screening firm to correct errors in its report about you is not that simple. The process can be confusing and even frustrating.
If you submit a complaint and it is not corrected or removed in 30 days, then it is time that you think of filing a lawsuit. Be sure to contact us in one of the following ways.
Call (877) 615-1725 for immediate assistance and a free case review.
Fill out our brief Contact Us form or initiate a live chat to share your concerns.
Reach out to us at info@consumerattorneys.com with any questions.
Are you violated by creditors, debt collectors, or credit reporting agencies?
Call us, and we will restore your financial life back to normal.
Get in touch