LexisNexis Risk Solutions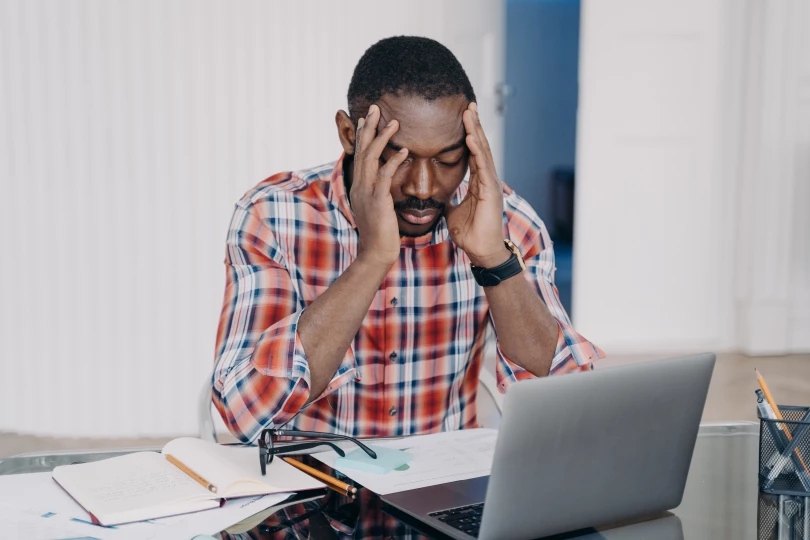 What is LexisNexis Risk Solutions?
There are several tiers of risk assessment and mitigation services when it comes to background checks and credit reporting. Over the years, LexisNexis Risk Solutions has acquired a reputation for offering the most comprehensive suite of services.
LexisNexis Risk Solutions has acquired several other companies in the industry over the years that offered similar services. This shows the level of success it has accumulated and hints at the amount of data it must have.
This serves as a positive sign for businesses and companies that wish to receive comprehensive background checks on individuals. The purpose of a background check can be quite varied. It can be used by companies to verify employee data. Mortgage lenders and healthcare services can also use it to gauge the risk associated with a particular applicant.
We've already mentioned the comprehensive nature of LexisNexis Risk Solutions' offering. The company serves corporations and agencies of the following nature:
Credit Card Companies
Mortgage Lenders
Insurance Companies
Healthcare Providers
Law Enforcement and Government Agencies
Banks
All these companies use the information in LexisNexis Risk Solutions' background check reports to make decisions on a candidate's suitability. For them, these solutions are a cost-effective way to do their due diligence. For individuals, too, they can be a great way to assert their suitability. However, mistakes in such reports can be costly.
Errors on the LexisNexis Risk Solutions Background Check
Mistakes on your LexisNexis Risk Solutions background check reports can create a host of challenges for you. "Challenges" is probably a very light word given the range of outcomes for such mistakes. The smallest mistakes can create a cascading list of issues for you in your personal and professional life. These can include:
Denial of employment
Rejection of Insurance Application
Higher Insurance Premiums
Reduced Insurance Coverage
Denial of Loan Application
Policy Cancellations
With such potentially serious consequences staring at you, you naturally wonder about your legal options. Well, you have a few. The good news is that the mistake isn't your job to fix. It is also unlikely that the mistake will go unnoticed as you must consent to any background check under the FCRA. You will also receive a copy of the background check report, which you can browse through for mistakes.
If you find mistakes on your LexisNexis Risk Solutions background check, you can alert LexisNexis Risk Solutions of the issue. After this, they will have 30 days to revise the error. If they fail to do so, you can take them to court.
If you feel overwhelmed by the entire process, don't worry! We offer a free case review to assess your situation and explain your legal options to you. We can simplify the entire experience for you, so get in touch today and find out what we have to offer.
LexisNexis Risk Solutions Contact Information
Address: LexisNexis Risk Solutions
Consumer Center
P.O. Box 105108
Atlanta, GA 30348-5108
Phone Number: 888-497-0011
Website: consumer.risk.lexisnexis.com
Consult a Reliable Consumer Rights Lawyer Near Me for Expert Legal Support
Searching for a consumer rights lawyer near me to help you handle your legal issues? Our skilled team of attorneys is here to assist you with matters such as unfair business practices, unauthorized charges, and improper debt collection methods. Don't hesitate to contact our trustworthy law firm to obtain professional legal solutions and ensure your consumer rights are effectively defended.
Are you violated by creditors, debt collectors, or credit reporting agencies?
Call us, and we will restore your financial life back to normal.
Get in touch