National Background Data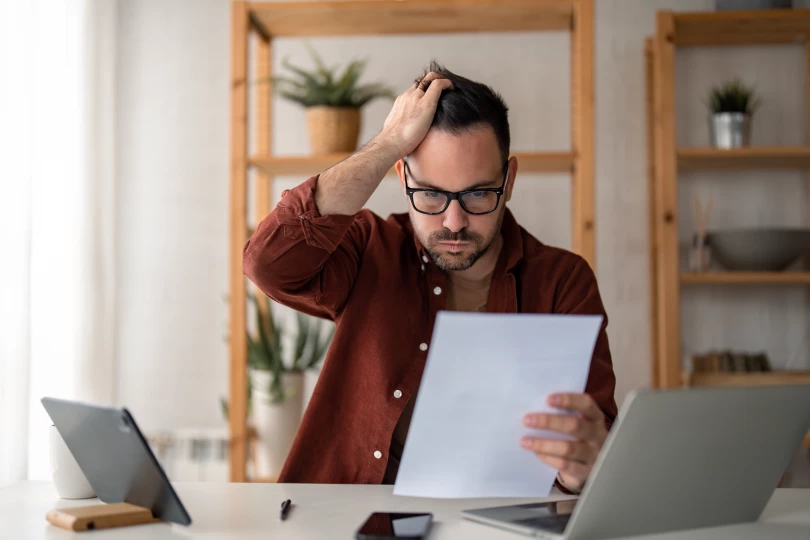 What is National Background Data?
National Background Data conducts background checks for employers, renters, non-profit organizations, and more. Most of their clients are employers who are looking to check if potential employees are risky to hire or not.
How to Handle a First Advantage Dispute: Expert Advice
If you find yourself involved in a first advantage dispute due to inaccurate or misleading information on your background check, it's essential to take action promptly. Addressing these errors can help protect your employment opportunities and personal reputation. To effectively handle a First Advantage dispute, contact our experienced legal team for guidance and support in rectifying the situation and ensuring your rights are protected throughout the process.
What Information is Used?
National Background Data provides detailed reports on potential employees to help their clients in the decision-making process.
The personal details scrutinized by National Background Data contains the following:
Criminal records
Driving records
Motor vehicle records
Drug screening
Health screening
Social media check
Employment history
Education verification
And more!
Report from National Background Data Contains Errors
Pre-employment screening agencies such as National Background Data are prone to making errors. This usually happens due to outdated databases or mixed files under similar names.
Their negligence can be quite costly as you can lose a potential job. However, the Federal Trade Commission (FTC) has prepared the Fair Credit Reporting Act (FCRA) that protects potential employees from false information reported by such organizations.
If any of the data in a screening report is false or misrepresented, it is the responsibility of the screening organization to fix those errors within 30 days.
The FCRA also states that it is the responsibility of the organization to make sure that the potential employee does not get rejected due to the misrepresentation in the report. Even if the hiring process gets delayed, the screening agency will be liable.
You are also entitled to receive a copy of your screening report and a summary of your rights under the FCRA. Moreover, you have the right to deny a pre-employment background check.
National Background Data Contact Information
Address: 3001 Hackberry Road
City: Irving
State: Texas
Zip Code: 75063
Contact number: (866) 234-4455
Website: www.NationalBackgroundData.com
If a screening agency has failed to provide you with your screening report, failed to correct errors within 30 days, or did not take your consent for a background check, then you have the right to take legal action against the company.
Consumer Attorneys can be extremely helpful as they provide free case reviews in such cases. They understand the struggle people have to deal with and so they will not charge you anything until you win the case.
You should immediately reach out to them through their website or call them at +1 877-615-1725 to get your legal process started.
If you have any questions or concerns, you can email them at info@consumerattorneys.com.
Are you violated by creditors, debt collectors, or credit reporting agencies?
Call us, and we will restore your financial life back to normal.
Get in touch