National Insurance Crime Bureau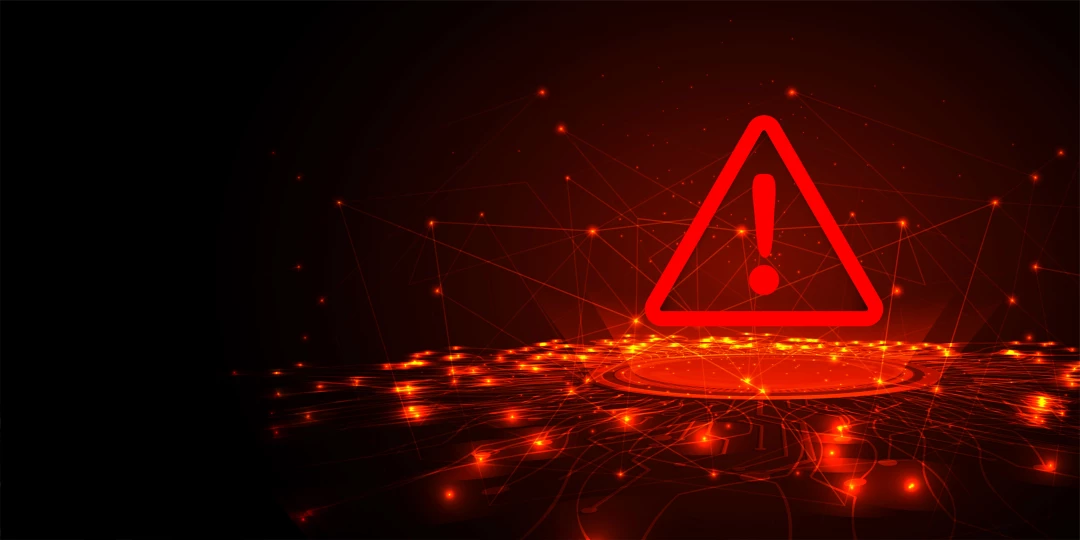 Learn about your legal options if there's a mistake on the National Insurance Crime Bureau background check report. Such mistakes can cause you great pain. Let us help out!
What is National Insurance Crime Bureau?
Most background check services have their origin in need of risk mitigation. The National Insurance Crime Bureau was created to create a single database for the entire fraud investigation industry in the State of Illinois.
The NICB is focused primarily on insurance fraud, motor vehicle insurance and theft claims, and personal injury claims. With the large database at its disposal, the NICB can assist insurance companies in assessing claims' validity and preventing fraud.
This reduction in liability is the governing principle of most risk assessment and mitigation services and is also applied to the NICB of Illinois. The NICB is unique in the sense that it does not offer its services for profit. In this way, it does not have clients like other insurance fraud and claims background check agencies; rather, it has members.
The members of the NICB consist largely of insurance companies, but self-insured individuals may also join. All members gain access to its database and may use it to generate credit reports.
Expertise in Consumer Law Credit

Experience the advantages of partnering with our expert legal firm, specializing in consumer law credit. With over a decade in the industry, we have successfully served over 10,000 clients and secured more than 250 million dollars in financial compensation. Our services are free , and we're dedicated to assisting you with issues related to debt collectors, background check companies, credit reporting agencies, and any errors associated with them. Take the first step – contact us today for exceptional support.
Errors on the Insurance Crime Bureau Background Check
While credit reports are useful to various businesses and agencies, they should never be considered authoritative. Despite being produced by a reputable agency such as the NICB, background check reports can contain significant errors.
This is not necessarily caused due to some hostility. Understanding the problem means looking into the methodology by which these databases are constructed. Most agencies of this sort collect their data both through primary and secondary sources.
Primary sources can at least be controlled for, but secondary sources may not have used the same rigorous qualification criteria as the primary collection agency. As such, when the report comes out, it may contain lots of inaccurate information along with lots of perfectly valid information.
This inaccurate information can cause serious headaches if not dealt with appropriately. Your loan application may be rejected, or you may be charged with fraud, or your insurance premiums may skyrocket. It is important to stay up-to-date with your credit report.
Thankfully, the FCRA (Federal Credit Reporting Act) makes this fairly easy. You must consent to a background check being run on you. Any subsequent report must be shared with you as well. In this way, you can spot inconsistencies and challenge them.
Correcting these mistakes isn't a straightforward procedure, but having the right kind of help can make the process smooth. You can reach out to our team of experts at Consumer Attorneys for a free case review and let us show you how we can take care of the problem for you.
Insurance Crime Bureau Contact Information
Address: 1111 E. Touhy Avenue, #400
Des Plaines, Illinois, 60018
Phone Number: 847-544-7000
Fax: 547-544-7101
Website: www.NICB.org
Are you violated by creditors, debt collectors, or credit reporting agencies?
Call us, and we will restore your financial life back to normal.
Get in touch