On-site by RealPage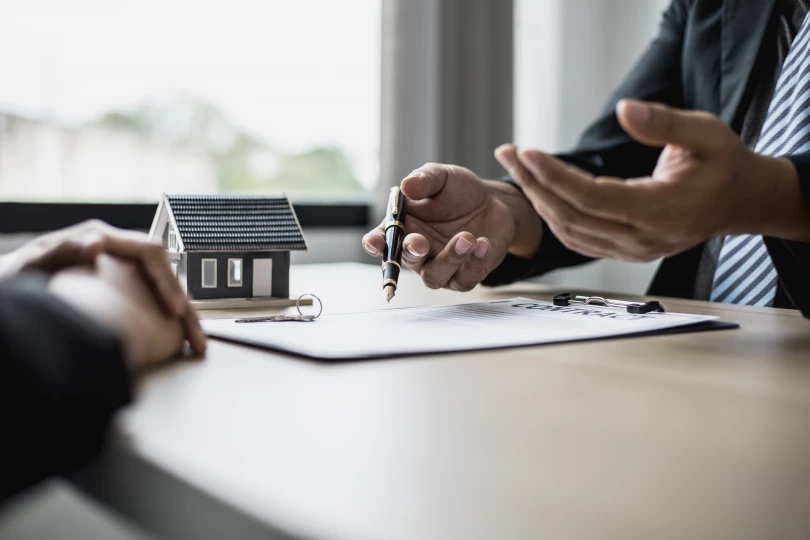 Discover how you can get rid of errors in On-site's background checks.
What is On-site?
On-site is a leasing management company that performs the end-to-end process of screening and onboarding tenants. The platform became a subsidiary of RealPage Inc. in 2017, and it provides services for single-family and multifamily leasing services from their headquarters in Texas. The agency provides support to property managers by performing background checks to identify reliable tenants for apartments or housing, lease renewals, or evaluating lease cosigners.
Experienced Consumer Litigation Attorney: Protecting Your Rights

Seeking a skilled consumer litigation attorney? Our team of experienced attorneys specializes in consumer litigation, advocating for your rights. With expertise in consumer disputes, deceptive practices, and unfair treatment, we provide comprehensive legal representation. Let us fight for justice on your behalf. Contact us now.
What Information Does On-site Check?
On-site provides information on applicants by running their names and additional details through their systems to identify and hits while screening for the following:
Criminal record history
Civil court cases
Employment verifications
Banking and financial references
Credit score reports
What Should You Do If Your On-site Report Contains Errors?
Errors in background checks and screening reports can be detrimental to your residency applications as they can hinder and complicate the process. As clients are entitled to receive a copy of the report, they have the right to dispute any discrepancies in the document if the information is inaccurate. According to the Fair Credit Reporting Act (FCRA), every individual has the right to dispute their report by lodging their concerns with the agency, and in case there is no resolution after a 30-day period, they can choose a legal path to address any concerns.
At Consumer Attorneys, we can help you pursue a case if you have sustained significant damages, including being denied housing or an apartment due to the incorrect information in your On-site report, an uninformed background check, and delay in leasing a rental property due to incorrect information.
On-site Contact Information
Mailing Address: On-Site c/o RealPage
2201 Lakeside Boulevard
Richardson, TX 75082
Phone 1: (866) 266-7483
Phone 2: 877-222-0384
Email: OSMConsumerInquiry@realpage.com
Website: www.on-site.com
If you have experienced any issues with background check errors associated with your On-site report that have not been resolved within the promised resolution duration, reach out to Consumer Attorneys to rectify the situation! You can connect with our legal team in various ways:
Call +1 877-615-1725 for immediate assistance and a free case review.
Fill out our brief Contact Us form or initiate a live chat to share your concerns.
Reach out to us at info@consumerattorneys.com with any questions.
Are you violated by creditors, debt collectors, or credit reporting agencies?
Call us, and we will restore your financial life back to normal.
Get in touch