rTenant by Real ID, Inc.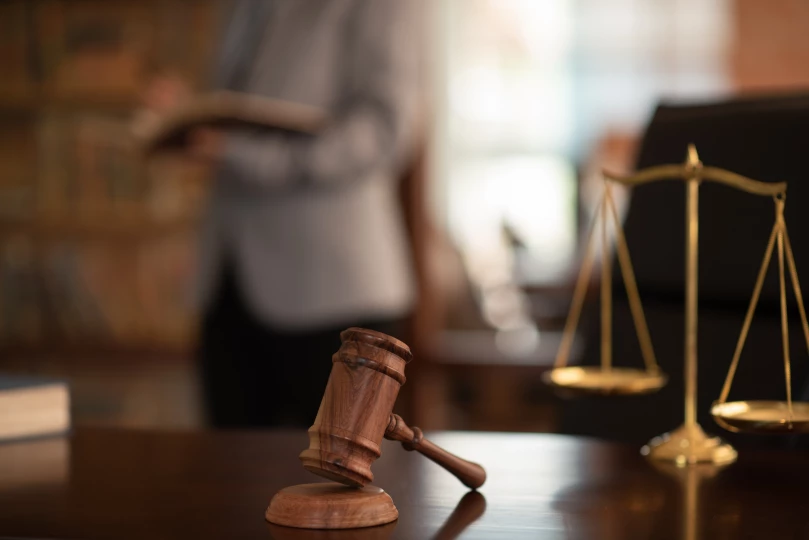 A background check from rTenant can cost you. See how you can fix it and if a lawsuit might be on the table.
What is rTenant by Real ID, Inc.?
Real ID, Inc. is based in Illinois and was established in 2005 by Sam Levin. They provide background screening across multiple industries, mostly for property or hiring managers.
One of the products that they offer is called rTenant. rTenant is an online tool that helps landlords conduct background screening on people interested in buying or renting a property.
What Information Does rTenant by Real ID, Inc. Check?
rTenant by Real ID, Inc. is an online screening service for landlords and rental property owners. It provides all the information to check on a potential tenant.
rTenant by Real ID, Inc. uses information that is available online to extract data about potential tenants that helps their clients filter out any risky candidates. Real ID, Inc. uses the information to produce the following results:
Eviction data
Criminal records
Credit reports
DMV records
County Court report
National sex offender report
National criminal report
And much more
What Should You Do If Your rTenant Report Contains Errors?
Fair Credit Reporting Act (FCRA) provides regulations and guidelines for background checks and screening reports. In the guidelines, it is expressed that if any of the data introduced through a screening report is false, inauthentic, or deceiving, then, at that point the revealing organization needs to make the necessary alterations within 30 days. Additionally, it is the organization's obligation that the report doesn't unfavorably influence the competitor for leasing/purchasing a property.
Some agencies, such as Real ID, Inc., at times, fail to resolve the inaccurate details within the 30 days deadline. If you have been a victim of false reporting then you should reach out to Consumer Attorneys. Consumer Attorneys will protect you from faulty reporting by taking legal action against any such agency to resolve your issues so that you can find the right home.
rTenant by Real ID, Inc. Contact Information
Address: 6444 N. Ridgeway Ave
City: Lincolnwood
State: Illinois
Zip Code: 60712
Contact number: (888) 727-3368
Fax: (866) 973-7268
Website: www.rtenant.com
If you had any issues with a background check resulting from rTenant by Real ID, Inc. or any other background checking agency and your matter was not resolved within 30 days, Consumer Attorneys will help you fight for your rights and the best part is that there is no fee unless we win your case. Reach out to us through our website or call us at +1 877-615-1725 for a free case review.
If you have any questions or concerns, you can email us at info@consumerattorneys.com and we will get back to you as soon as possible.
Are you violated by creditors, debt collectors, or credit reporting agencies?
Call us, and we will restore your financial life back to normal.
Get in touch