SageStream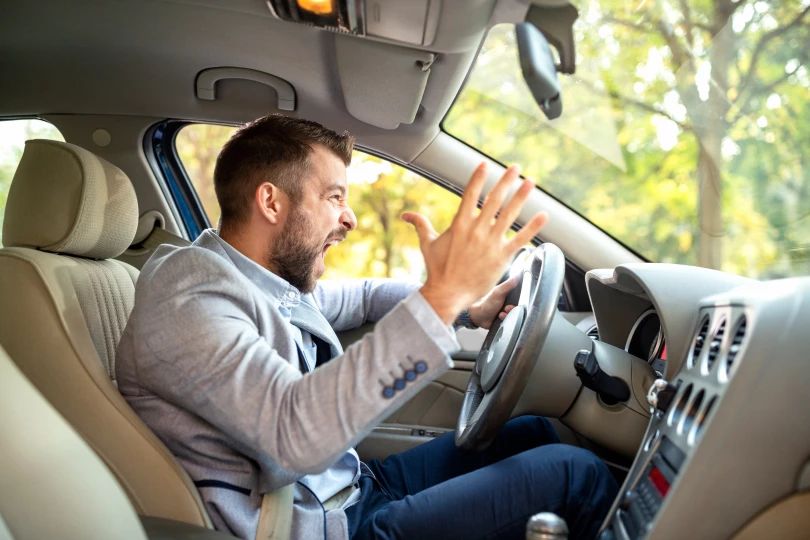 Look into what services SageStream offers and what you can do if they incorrectly report information about you in their background check.
What is SageStream?
In a credit-based economy like the one we live in today, credit scores are ubiquitous. Credit scores are a way to simplify financial decisions for many people, including the individual on whom the credit report is based.
Expert Attorney for Consumer Law: Safeguarding Your Rights

Our distinguished attorneys for consumer law bring unparalleled expertise and unwavering dedication to protecting your rights. With a proven track record spanning years of successful cases, our firm has assisted countless clients in navigating the complex landscape of consumer law. From addressing issues with debt collectors to resolving disputes with background check companies and credit reporting agencies, our experienced team is equipped to handle any legal challenge. Rest assured, our services are provided at no cost to you, ensuring accessible and effective representation. If you're seeking a trusted advocate to champion your consumer rights, contact our firm today and let us guide you towards a favorable resolution.
SageStream is a credit reporting agency. It provides credit reports to numerous companies across several industries. The purpose of these reports is universal – to assist in decision making. Credit reports contain a wide range of data on an individual that highlights their past actions.
Think of them as a financial background check. Whatever financial decisions you've made over the years, be they student loans or a mortgage, chances are they will factor into your credit report. SageStream offers its services to the following industries:
Retail companies
Utility companies
Phone companies
Auto Lenders
Credit Card Corporations
With such a diverse portfolio of clients, one can safely assume that sagestream has a large database of information that it uses to compile reports on individuals. These companies can use these background check reports to determine the risk carried by a potential applicant.
For instance, if your background check reports that you delay payments for your credit cards, then a credit card company may lower their limit on your new card. They may even deny you service. If you're a fair-minded person, you may see this as just.
However, what happens if the background check report makes an error?
Errors on the SageStream Background Check
Background check reports are not infallible. Once you consider the sheer volume of data that goes into producing these reports, you won't be too surprised to learn of these inaccuracies. Most companies using the reports don't care that much if a small fraction of reports has mistakes. For them, the cost-savings outweigh the downsides.
Of course, if your application for a loan is being rejected based on a faulty credit report, you would not appreciate the ambivalence. A faulty credit report can have real-life consequences for you, such as:
Loan application rejected
Mortgage application rejected
The lower amount offered on a mortgage or other types of loan
Higher mortgage premiums
Higher closing costs on a mortgage
Higher insurance premiums
Pretty much any financial service you go to will carefully look at your credit report. If it contains mistakes that make you look bad, you will receive less than what you should. You have legal options in this scenario, of course. It is not your job to fix the mistakes on your credit report; it is sagestream's job. If they fail to do so within 30 days of being alerted of the mistake, you can take legal action.
This may be a confusing and frustrating process. We're here to help you through it! Sign up for a free case review with the experts at Consumer Attorneys and look at your legal options.
SageStream Contact Information
Address: P.O. Box 503793, San Diego,
California, 92150
Phone Number: 888-395-0277
Website: www.sagestreamllc.com
Are you violated by creditors, debt collectors, or credit reporting agencies?
Call us, and we will restore your financial life back to normal.
Get in touch