Screening Reports, Inc.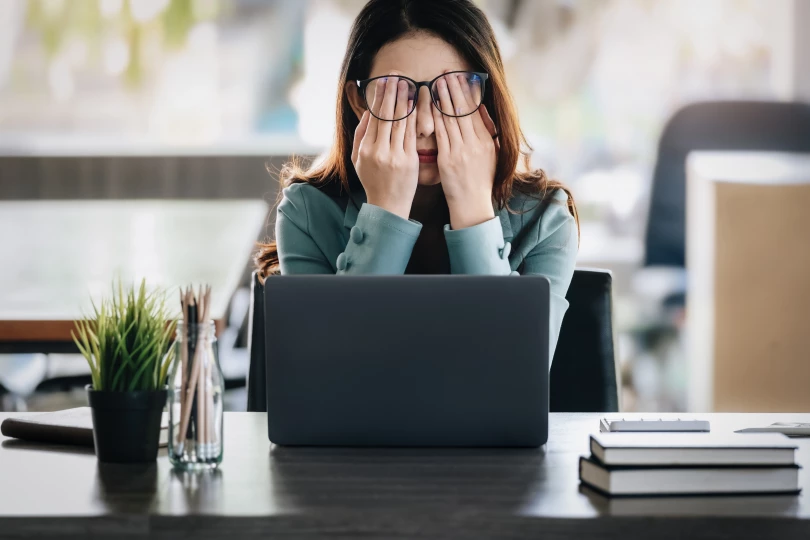 Read on to see how you can fix background check errors from Screening Reports, Inc.
What is Screening Reports?
Screening Reports, Inc. is based in Illinois and was established in 2001. They provide background screening services primarily for multi-unit housing.
Screening Reports, Inc. provides credit, criminal, and rental background screening for property owners and managers so they can make informed decisions whether a potential tenant is risky or not. Screening reports help managers and property owners identify if the applicant is likely to meet their financial obligations.
What Information Does Screening Reports Check?
Screening Reports conduct background checks to confirm the identity of potential tenants and check for criminal records to avoid leasing a property to such individuals.
Screening reports dive deep into any information they can find of a potential tenant to create detailed reports for their clients. They use information that includes but is not limited to the following:
Eviction data
Rental history
Employment records
Criminal records
Credit reports
Report from Screening Reports Contains Errors
Luckily, the Federal Trade Commission (FTC) has prepared the Fair Credit Reporting Act (FCRA) that protects potential tenants from false information reported by companies who run background checks. The act protects the rights of consumers in terms of accuracy, fairness, and privacy of information reported by consumer reporting agencies.
In the FCRA guidelines, it is expressed that if any of the data introduced through a screening report is inaccurate, unverifiable, or deceiving, then, at that point the revealing organization needs to make the necessary alterations within 30 days. Moreover, the reporting agency has to make sure that their report does not harm the applicant in any way such as a refusal to lease the property.
If Screenings reports have failed to resolve the inaccurate details within the 30 days deadline, then you have been a victim of false reporting and you should reach out to Consumer Attorneys. Consumer Attorneys will protect you from faulty reporting by taking legal action against any such agency.
Screening Reports Contact Information
Address: 220 Gerry Drive
City: Wood Dale
State: Illinois
Zip Code: 60191
Contact number: (866) 389-4042
Fax: (866) 389-4043
Website: ScreeningReports.com
If you have been a victim of false reporting by a reporting agency such as Screening Reports and your information was not corrected within 30 days, Consumer Attorneys will make sure that you get what you deserve. They will fight for your rights and will not charge a single penny unless they help you win the case.
Reach out to them through their website or call them at +1 877-615-1725 for a free case review. If you have any questions or concerns, you can email them at info@consumerattorneys.com and they will get back to you as soon as possible.
Are you violated by creditors, debt collectors, or credit reporting agencies?
Call us, and we will restore your financial life back to normal.
Get in touch