TC LogiQ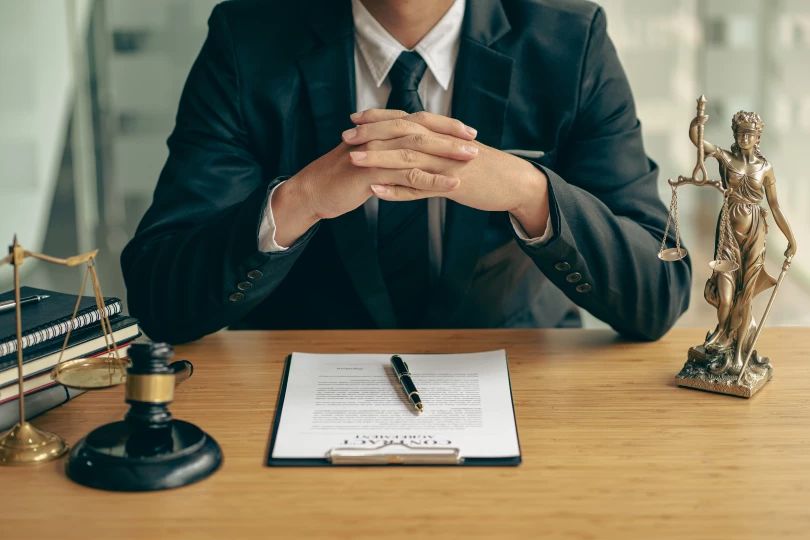 What is TC LogiQ?
TC LogiQ was established as a background check company by Thomas C. Dantzler, Jr. The vision was to offer high-quality screening services for public and volunteer sector employment. Since this was an area that was largely ignored, TC LogiQ saw success in its endeavours.
Recognized for its cost-effective and highly customizable offering, TC LogiQ has cemented its place in the industry. While they offer various services across various industries, TC LogiQ has been able to carve a stellar reputation, specifically as a background checks provider.
TC LogiQ is popular for its association with the National Governing Bodies for the US Olympic Committee.
What Services Does TC LogiQ Offer?
The markets that TC LogiQ primarily operates in and owes much of its reputation to are public sector and pre-employment screening. TC LogiQ promises checks of the highest quality, with the most reliable information so that employers may close in on their hiring decisions in peace.
No business can boast the level of growth and success that TC LogiQ has achieved since its establishment without having a strong offering and excellent frameworks by which to deliver them.
Incorrect Information in Your TC LogiQ Background Check
While it is unfortunate, background checks can sometimes contain false, outdated or misleading information. If you're an applicant for any kind of opportunity in life, you would wish to be judged fairly. If your background check returns faulty information, you could suffer from losses far greater than simply missing out on employment.
It is possible that you were looking for homes and cannot find one due to your background check. It is also possible that your loans are being denied, or you cannot get the job you desire. In such cases, you must wonder if this is just your lot in life now.
That is far from the truth. Thanks to the FCRA or Federal Credit Reporting Act, you have certain rights when it comes to background checks conducted on you. If TC LogiQ produces a faulty report and is unable to revise it within 30 days, you can press charges over any of the following:
Denial of Housing Application due to inaccurate information on a background check
Carrying out a background check without your knowledge and permission
Work delays due to faulty information in the screening report
Losing your job because the background check returned false or misleading information
If this happens to you and you wish to seek damages, you can have an expert look at your situation and advise you on the best course of action.
TC LogiQ Address
Registered Name: TC LogiQ
Address: Corporate Headquarters
TC logiQ, Inc
6050 Stetson Hills Blvd.
Suite 297
Colorado Springs, CO 80923
Phone Number: 877-825-6447
Fax: 888-823-0371
Website: www.tclogiq.com
Are you violated by creditors, debt collectors, or credit reporting agencies?
Call us, and we will restore your financial life back to normal.
Get in touch