The Work Number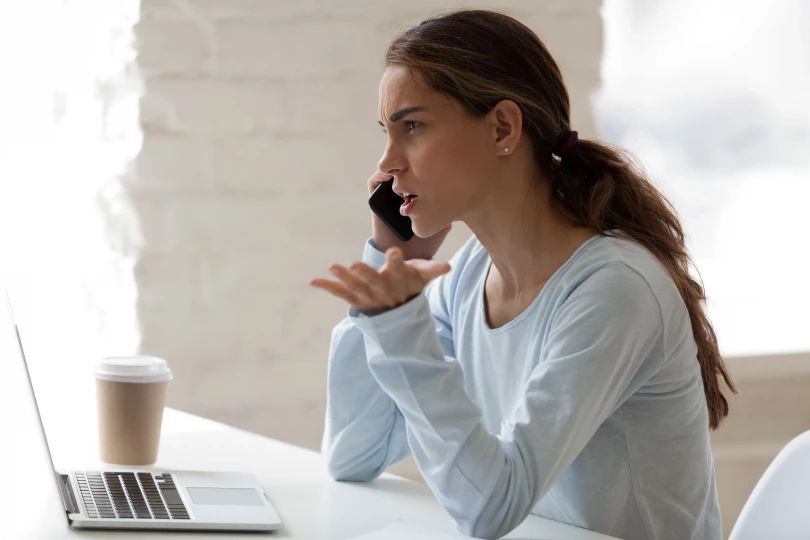 Find out how the Work Number can help employers find background information on potential hires. Read on to learn more!
Background checks are a staple of the pre-employment process in most workplaces today. Most employers rely on some kind of third party service to facilitate them in search of such information. This is where The Work Number by Equifax steps in.
What is The Work Number?
The Work Number is a background check and pre-employment screening service provided by Equifax. Considering that Equifax is one of the largest credit reporting entities in the world, it doesn't warrant much of an introduction. The long and reliable history that Equifax enjoys offers a level of credibility to The Work Number that other such services have to work hard for.
The Work Number was originally founded in 1995 by TALX Corporation but was acquired by Equifax in 2007. Thanks to a robust database of over 250 million employee records, Work Number can offer its clients authentic information on any candidate.
Services Offered
Most background check companies offer a wide range of services that help employers ascertain that potential employees are really who they say they are. These services are crucial in ensuring that organizations don't fall victims to deceit, which could open them up to potential financial and legal liabilities.
Thanks to its relationship with Equifax, the Work Number can offer a host of high-quality financial and employment screening services. Through these organizations can move forward with their hiring decisions with confidence. Here is a list of the services offered:
Total Income Verification for the Affordable Care Act
Educational Qualifications Verification
Verification of Income and Employment History
Provide IRS Tax Transcripts
Thorough Verification of any Property
Verify Social Services for Benefits Calculations
Verify Social Security Number
Verifications for Government Agency Employment
Within these broad categories the Work Number excels in providing background checks and screening services. Businesses can request access to a Talent Report, a trademarked report that covers varying degrees of verifications on individuals. They include Talent Report Employment Select All, Select 7, Select 5, and Select 3.
The numbers on these names are how far back each report goes. So, Select 7 goes back 7 years and so on. Along with these reports, organizations can also request an Express report that quickly runs through the basics. The final report relates to education and can verify a candidate's educational history based on their SSN.
In Case of Errors in Your Report
Needless to say that if you've lost opportunities based on incorrect information in your background report, you will feel hard done by. Some laws protect you if such a situation arises.
It is understood that the practical costs of faulty information in a background check, regardless of how it came to be included in the report, are immense. You have the right to a copy of your background check report and file a complaint in the event that any of the information therein is incorrect. Failure to resolve your issues within 30 days provides you with ample grounds for litigation. Refer to Consumer Attorneys for a consultation and find out more.
The Work Number Contact Information
Legal Name: The Work Number
Address: EDR
3470 Rider Trail South
Earth City, MO 63045
Email: EDR@equifax.com
Phone Number: 866-604-6570
Website: theworknumber.com
Are you violated by creditors, debt collectors, or credit reporting agencies?
Call us, and we will restore your financial life back to normal.
Get in touch