Truework Background Screening Service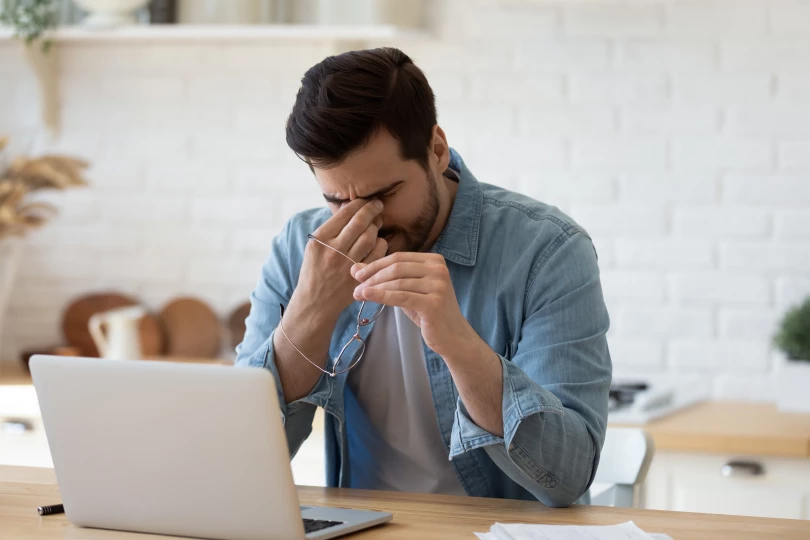 What is Truework?
Truework provides background checking services for key processes like hiring job applicants, leasing property and buying a home. With Truework screening reports, you reduce the risk of hiring the wrong person for the job or renting to the wrong tenant.
Truework first takes the consent of applicants before going through their sensitive personal information and data for screening.
HR teams can look up information on job applicants. Truework has deployed a smart system that provides necessary information within seconds. Truework has a database of more than 35 million employees in the US and is thus the prime screening service for all kinds of employers.
It helps its clients with mortgage applications, consumer lending, pre-employment checks and rental tenant checks.
Truework deploys a user-friendly API designed to expedite background screening checks so that you can get all relevant information without delay.
As a result, HR teams can process more job applications less while mitigating the risk of hiring unsuitable prospects. The system retrieves necessary data in under a second for most checks.
What Information Does Truework Check?
Truework checks for the following.
Credit score reports
Eviction history
Mortgage and rental history
Criminal background checks
Professional license check
Business and property ownership
Civil records for lawsuits, legal judgements and tax liens
Official records for federal charges, felonies and misdemeanours
Credentials verification
and more
What Should You Do If Your Truework Report Contains Errors?
Have you suffered losses from a Truework background report error? Did your prospective employer reject your job application due to this error?
If Truework made an error in your background report, you could complain to them about it. Under FCRA regulations, Truework must correct the error within 30 days of your complaint.
And if Truework has not corrected the mistake within the stipulated time frame, then it is time to take legal action against them.
Truework Contact Information
Address: 15 Lucerne Street
City: San Francisco
State: California
Website: www.truework.com
If Truework has not corrected the mistake in your report within 30 days of your complaint, then you should reach out to us without further ado so that we can fight for your rights.
You can contact Consumer Attorneys in the following ways.
Call +1 877-615-1725 for immediate assistance and a free case review.
Fill out our brief Contact Us form or initiate a live chat to share your concerns.
Reach out to us at info@consumerattorneys.com with any questions.
Are you violated by creditors, debt collectors, or credit reporting agencies?
Call us, and we will restore your financial life back to normal.
Get in touch