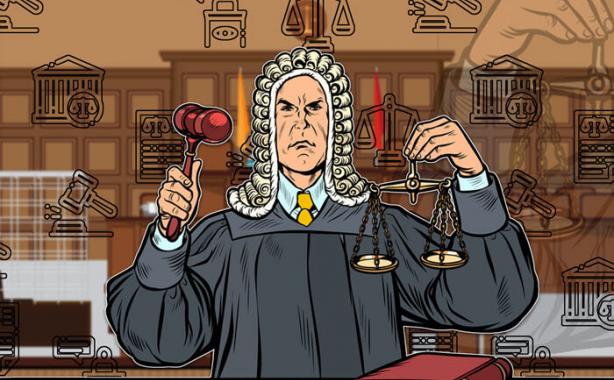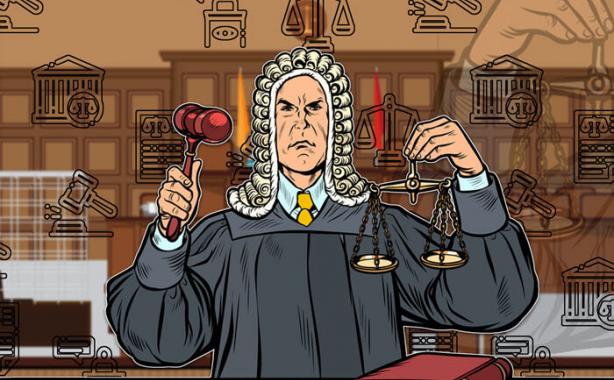 What is a class action lawsuit?
When a number of consumers file claims for similar injuries, they may find that they are stronger working together in a class-action lawsuit. This type of legal action allows these individuals to come together and seek justice and compensation as a collective, rather than having to pursue individual lawsuits.
Plaintiffs in class-action suits may be able to hold defendants liable for larger payouts to plaintiffs than if they had decided to go it alone.
They also have the advantage of being able to pool their resources and work with the same legal representation, such as that provided by Consumer Attorneys.
Groups of employees who feel they face discrimination at work may find that a class-action suit is the best way to hold their employer accountable. Class actions have also been used by consumers who allege that a company failed to protect their sensitive personal information from an online data breach.
A class action may also be the best route for groups of disabled individuals who allege that a company failed to ensure that its website had proper accommodations for hearing and sight-impaired individuals or that its brick-and-mortar location is fully wheelchair-accessible.
HOW TO START A CLASS ACTION LAWSUIT
Is a class-action suit right for you?
While a class-action is intended to bring numerous plaintiffs together, it only takes one plaintiff to file a suit and get a case started. Individuals with similar claims can be added to the case later, even after a settlement agreement has been reached.
But even if a group of injured plaintiffs decides to band together in the same petition, their case must be certified by a judge before it can move forward as a class-action suit.
A class-action lawsuit may be a good course of action for a plaintiff whose individual injuries cost them less than filing an individual lawsuit, but who belong to a larger group of individuals who collectively suffered a high price for their damages.
A unified front by plaintiffs - and a larger claim for damages - could present a defendant with a stronger incentive to cease its fraudulent or abusive behavior.
Under Rule 23 of the Federal Rules of Civil Procedure, which governs class-action lawsuits, a judge must find that there are so many plaintiffs filing similar claims that it would not make practical sense for them to each move forward with individual cases.
In addition to potentially providing relief for a large number of plaintiffs, class-action lawsuits may help the courts by more efficiently dealing with a large number of similar claims.
How the class action law works
A federal judge has signed off on an agreement to settle a Brooklyn woman's class-action suit charging that a debt collector unlawfully attempted to add interest and other charges on an old credit card debt in violation of federal law.
Brooklyn resident Valentina Finkel claims that New York-based law firm Kirschenbaum & Phillips, which specializes in debt collection, contacted her in April 2018 about an allegedly "charged-off" credit card debt of more than $19,000 owed to Discover Bank.
Banks must "charge off" delinquent credit card accounts - which means they can waive future interest payments - after they have been delinquent for 180 days, or sooner.
But K&P said in its letter to Finkel that the amount she allegedly owed "may vary due to interest or other charges added to your account after the date of this letter".
Discover Bank did not send any billing statements to Finkel after it charged off her account, she alleges - which is required under federal regulations when adding interest or fees to a credit card account.
Finkel filed suit against K&P under the Fair Debt Collection Practices Act, alleging that the firm was using deceptive methods in its collection efforts, and the parties managed to broker a settlement.
On August 26, U.S. Magistrate Judge Lois Bloom of the Eastern District of New York signed off on that accord.
Under the terms of the agreement, Finkel will receive $1,500, while $23,500 will be used to establish a class settlement fund. The 167 claimants who joined the case will receive settlement checks of approximately $140 each.
K&P will also pay $15,000 to the plaintiffs' lawyers; however, they haven't admitted any wrongdoing.
Consumers who received collection letters from K&P between November 27, 2017 and December 18, 2018 regarding Discover Bank credit card accounts stating that interest charges and other fees could be added to the total amount owed should contact the team at Consumer Attorneys - they may qualify for payouts from the class settlement fund.
Statement from counsel: "The settlement agreement approved by Judge Bloom shows that when a big-time debt collection firm like Kirschenbaum & Phillips - which files more than 300 lawsuits against New York consumers each year - allegedly attempts use deceptive practices to shake down consumers for interest and fees on credit card debt that they otherwise would not owe, it may find itself making payments of its own."
In conclusion, a class action lawsuit is a legal procedure that allows a large group of individuals to collectively bring a claim against a defendant. This type of lawsuit can be used in a variety of circumstances, including cases involving consumer protection, workplace discrimination, and accessibility for individuals with disabilities. To start a class action lawsuit, one individual must file a suit and be later joined by other plaintiffs with similar claims. The case must be certified by a judge to move forward as a class action. Class action lawsuits can provide relief for a large number of plaintiffs and can also help the court system efficiently handle a large number of similar claims. The settlement of a class action lawsuit can result in payouts to each individual plaintiff and can also include payment to the plaintiffs' legal representation. In some cases, the defendant may not admit to any wrongdoing but still agree to pay settlements to the plaintiffs.
Frequently Asked Questions
How Consumer Attorneys can help?