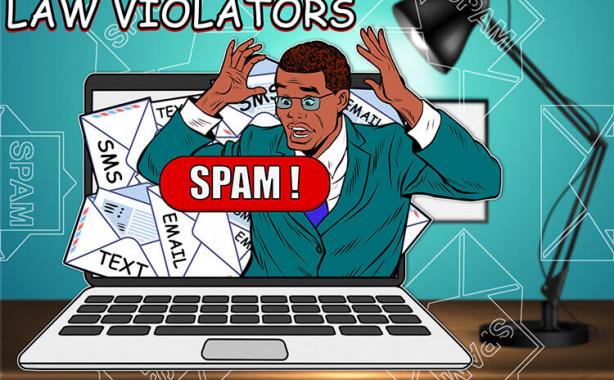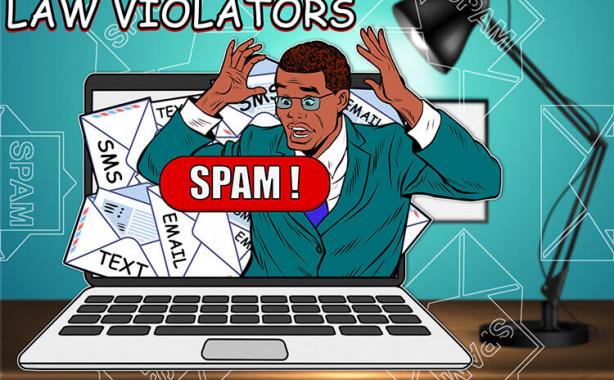 Marketing and advertising emails and texts may seem like just minor annoyances for many consumers - but when the senders don't follow laws regulating spam messages, receivers may be able to hold them financially accountable.
Email solicitations are regulated by the federal CAN-SPAM Act, which was enacted in 2003. The law established rules for commercial email, which is broadly defined as any electronic message sent for the purposes of advertising or promotion - including business-to-business emails.
As for text messages, they are covered under the Telephone Consumer Protection Act (TCPA), another federal law put on the books in 1991 to impose rules on telemarketers but has since been updated to cover solicitous texts.
The team at Consumer Attorneys can help consumers find out if they have been improperly contacted by an email spammer that violated federal law and if they may be entitled to compensation.
Spammers Must Follow The Rules
Under CAN-SPAM, parties sending commercial emails are required to:
Use accurate information in email "from," "to," and "reply" lines, as well as in their domain names.
Use accurate subject lines.
Clearly disclose that a message is an advertisement.
Include their physical mailing address in their messages.
Tell recipients how to opt out of receiving future email from the sender.
Have the ability to process opt-out requests within 30 days of sending a message - and honoring opt-out requests within 10 business days.
Monitor any company they have hired to conduct email marketing to ensure they are also following the law.
Spammers who run afoul of CAN-SPAM may end up paying up to $43,280 per violation, the Federal Trade Commission warns.
CAN-SPAM unfortunately does not allow consumers who have been inundated with spam emails to sue the senders on their own, and those harmed must rely on the FTC to make violators pay up.
But consumers who get unwanted solicitations via text have been successful in taking the senders to court in class action suits over violations of the TCPA - and winning big settlements for their trouble.
Spam Can Be More Than A Bother
At best, spam texts can amount to minor inconveniences for consumers - at worst, the unwanted messages can cost them money from service providers' fees on texting.
Consumers should protect themselves and avoid responding to spam messages or clicking on any links contained therein. They should also refrain from giving any sensitive information - like their Social Security numbers or employment information - to sources they don't trust.
The TCPA requires marketers to obtain consumers' written consent before sending them messages. If they fail to do so, they may be fined $500 to $1,500 per violation.
Consumers who have recently taken solicitors to court in class-action suits over violations of regulations on text messaging have won multi-million dollar settlements.
For example, Lifetime Fitness was hit with a class-action suit accusing the gym company of sending unwanted texts to some 600,000 customers - and agreed to establish a settlement fund of up to $15 million to compensate the plaintiffs.
Unfortunately, millions of consumers receive unwanted text or fax messages daily that disrupt their everyday life. These "spam text messages" and "junk faxes" are used by companies to try to sell their services, advertise their business, or collect personal information for their own use.
More than just simple nuisances, these spam text messages and junk faxes can lead to the theft of confidential personal information, thereby wreaking havoc on the consumer's personal and financial life.  One of the latest methods of spamming is called "Smishing," derived from "SMS phishing." These are text messages that request confidential information (such as the consumer's login information for a bank account, credit card related information, or social security number) that scammers then steal and use for their own illegal benefit.
The telephone consumer protection act
Thankfully, the Telephone Consumer Protection Act (TCPA) is a federal law that was enacted to protect against communications that harass or otherwise harm consumers using telephonic equipment, which includes text messaging and faxes.
If a text or fax message violates the TCPA, the spammers can be found liable to pay a penalty to the consumer that ranges from $500 to $1,500 for each violation.
What should you do if you receive a spam text or junk fax?
There are several steps you should take in the event that you receive a spam text or junk fax.
First, be sure to save a record of the spam text or junk fax, which will serve as evidence that you have been contacted by spammers in violation of the TCPA. In order to secure the evidence, it is recommended to email yourself a screenshot of the spam text or a copy of the junk fax.
Second, gather as much information as you can regarding the company or party that sent you the spam text or junk fax (such as the name, phone number, or any other identifying information).  The more information regarding the sender that you have, the easier it will be to identify the defendant in the event that you bring a lawsuit to protect your rights.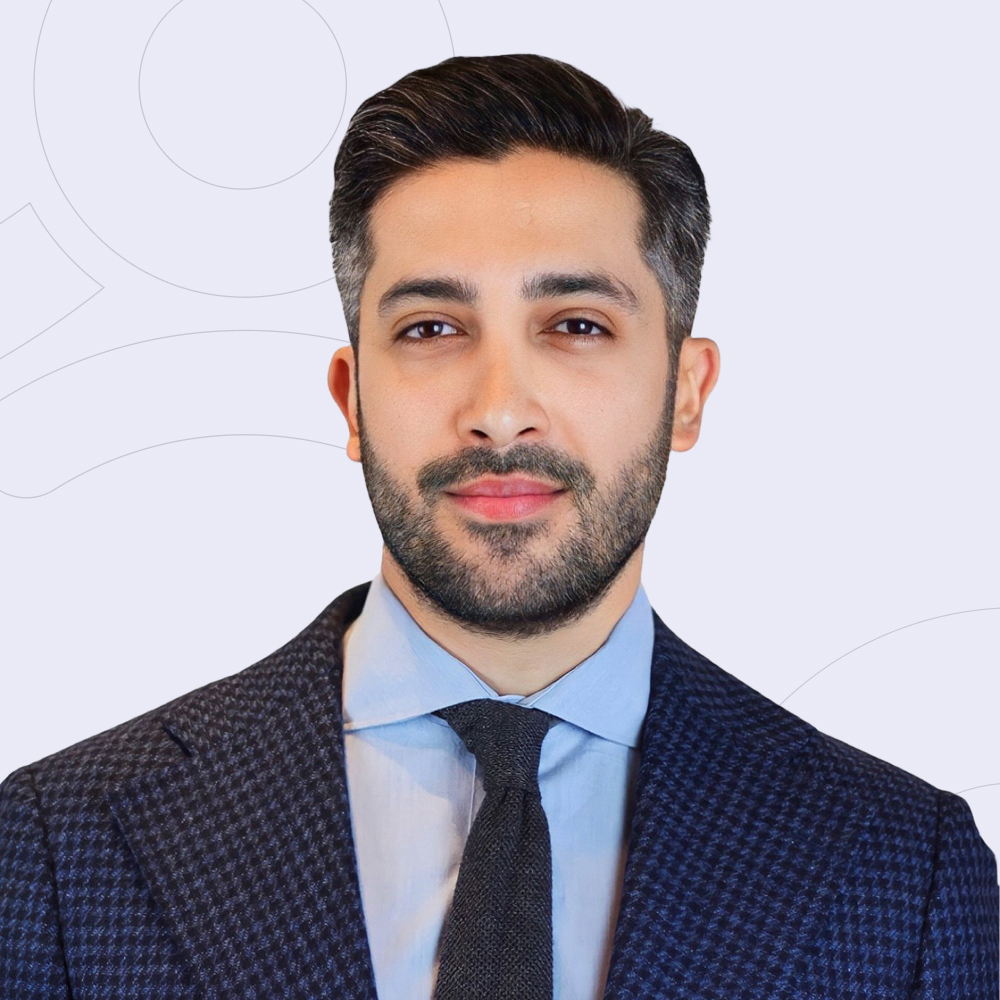 Spam Text and Junk Fax
Daniel C. Cohen
About Daniel C. Cohen
Get in touch
Frequently Asked Questions
How can Consumer Attorneys help you?