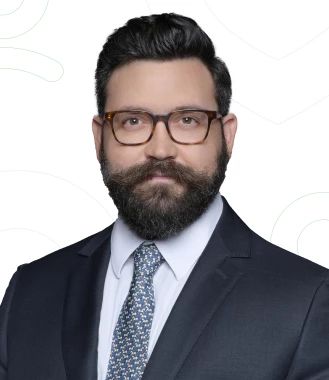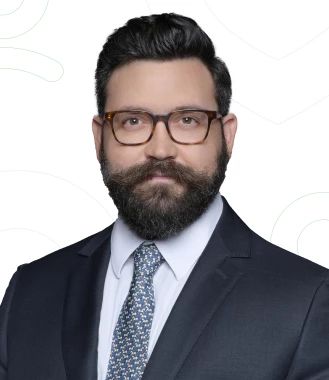 About Santiago Teran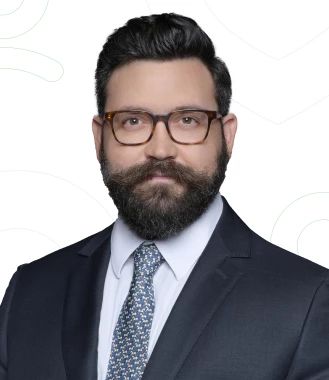 Santiago Teran is the associate of Consumer Attorneys PLLC. Santiago received his J.D. from the Sandra Day O'Connor College of Law at Arizona State University in 2019. Santiago also received an LL.M. from New York University. Previously, Santiago practiced law in Argentina, where he obtained the degrees of Abogado and Certified Public Translator.
Santiago has litigated on behalf of consumers in Federal Courts and the Courts of the State of Florida.
Federal Court Admissions:
Northern District of Florida
Middle District of Florida
Southern District of Florida
Northern District of Florida
Eastern District of Florida
Southern District of Florida 
Sandra Day O'Connor College of Law at Arizona State University
New York University
State of Florida
State of New York
Meet our team
Skip our team list