My Consumer Attorney's assistant was Duncan. He was very professional and knowledgeable, and helped me to fix the inaccurate information on my credit reports.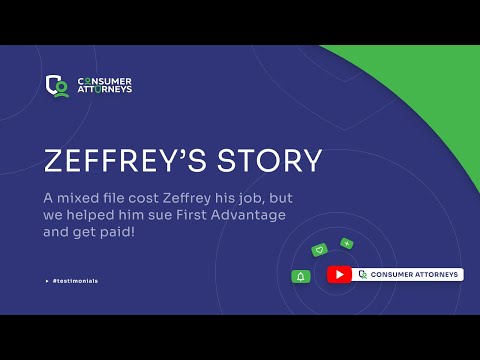 Lana was very knowledgeable and patient. This was my first time using the services of a law firm to fix my credit, and the Consumer Attorneys team nailed it.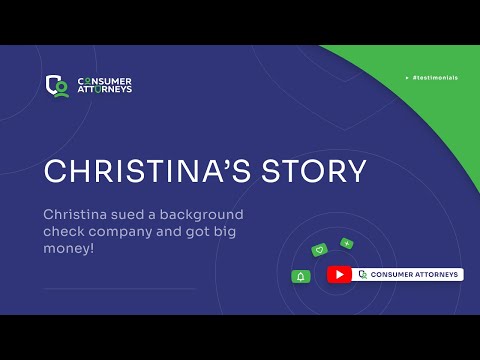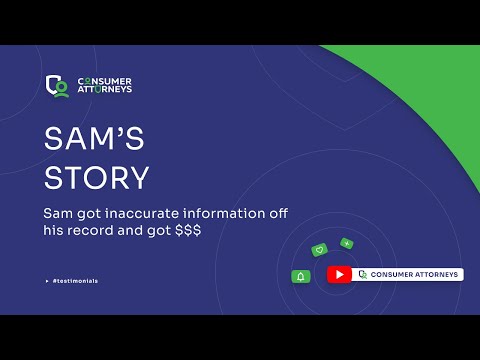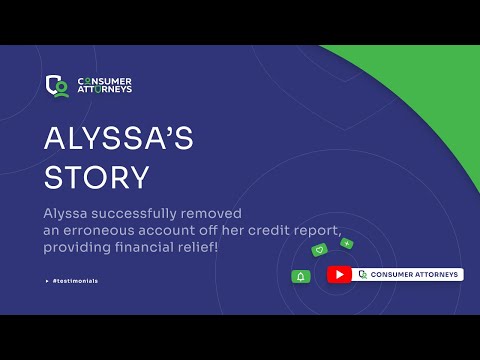 Victoria is an amazing person, she helped me with my difficult issue and with patience. I had someone's information on my credit reports, and Victoria was with me all the time till we fixed this
It was hard for me to gather all required proof since I'm old, but the assistants have been very patient and helpful in assisting me. I had someone else's information on my credit report, and they've fixed it.
It was a pleasure working with Kevin. He went above and beyond to make sure I was completely satisfied and well-informed. I'll definitely advise my friends and relatives to use your services.
My credit information had been lumped with my brother's information. On paper, it looked like me and my brother were the same person; almost like I didn't exist.
Read more
I felt like I was chasing my tail for months. I certainly couldn't buy a house or even a car. Working with Consumer Attorneys has been a life-changing experience.
Read more
I got denied a job several times, because of some criminal records that did not belong to me being placed on my background report. This wonderful team of professionals helped me a lot!