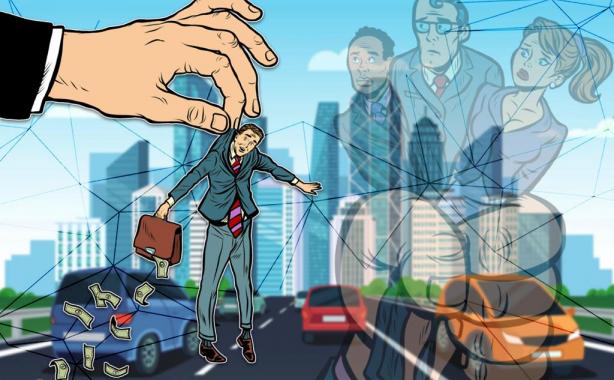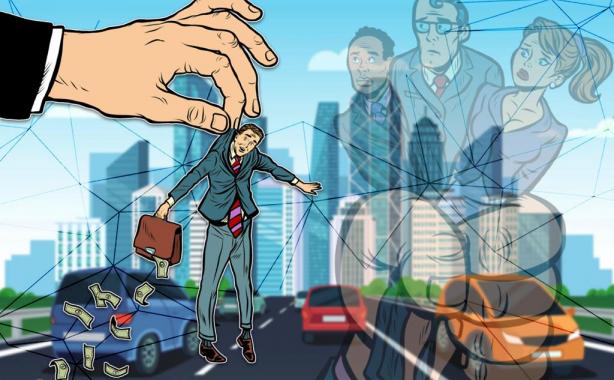 How to Stop Collection Calls and Letters
Are you being harassed by debt collectors? The federal Fair Debt Collection Practices Act sets down standards that debt collectors must follow:
Collection letters. The Act requires that debt collectors include the amount of your debt and the identity of the entity who owns your debt. It also prohibits the letters from making false or deceptive statements. A debt collector must send a letter within five days of contacting a debtor that includes the amount of money owed by the debtor, the name of the creditor, and notice that they have 30 days to contest the debt.
Harassment. The Act prohibits a collector from threatening a debtor with bodily harm, using profane language, and making a false statement that he will pursue the debtor in court.
Repeated calls. A debt collector may not call before 8:00a.m. and after 9:00p.m.
Communication with third parties. A debt collector cannot generally communicate with a third party about your debt.
Credit reporting agency. If the debt collector reports that you owe a debt and you do not, you can challenge the report with the credit reporting agency. The debt collector then must prove that you owe debt.
If the Act is violated, you can sue the debt collector for damages. Consumer Attorneys has successfully handled many of these cases. Please contact us if you are being harassed.
debt collector harassment laws
Sue debt collector for harassment
As of November 2020, Americans' consumer debt is at $14.2 trillion, with the average person carrying a debt of $92,727.
The Fair Debt Collection Practices Act was enacted in 1977 to prohibit debt collectors from harassing, oppressing, or abusing you. This includes harassment over credit card debt, auto loans, medical bills, student loans, mortgage, and other household debts. (Business debts are not covered.)
Harassment by a debt collector can occur by repeated phone calls that are
annoying and abusive
threatening violence; and
filled with obscene language
The phone calls might even be made without the collectors saying who is calling. And the calls must be made at certain hours and not at your workplace, unless you agree to it.
Aside from phone calls, a debt collector may wrongfully publish lists of people who refuse to pay their debts, that you could be included on. The Act also prohibits debt collectors from using false, deceptive, or misleading practices, including:
the false amount owed
wrongfully representing themselves as an attorney
threatening to have you arrested
Consumer Attorneys' associated lawyers can sue an abusive debt collector for violations of the Act. If you win, the debt collector generally must pay you damages and attorney's fees.
To ensure your success in court, please keep a file of all documents sent to you by the debt collector, a record of all conversations with the debt collector, and copies of letters you send to the debt collector. You should always send your letters to the collectors by certified mail with a return receipt.
Debt Collection Harassment
Daniel C. Cohen
About Daniel C. Cohen
Get in touch