Due to negative items on my credit report, I was unable to rent or obtain credit. The attorneys [at Consumer Attorneys] were very accommodating and thoroughly explained everything.
If you have a mistake on your background report, Consumer Attorneys can help you correct your report and get your life back on track.
Read more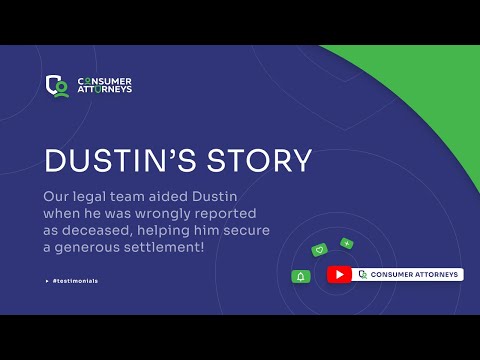 Consumer Attorneys was great to work with. We got almost immediate results and the financial settlement was a boon to my family that I believe fairly compensated us.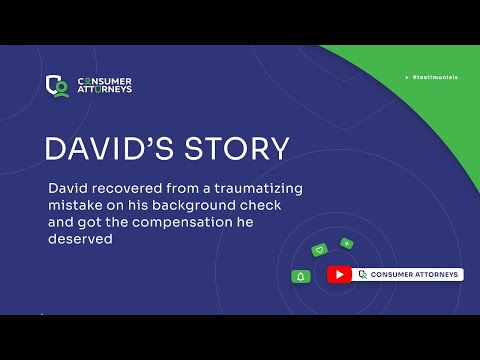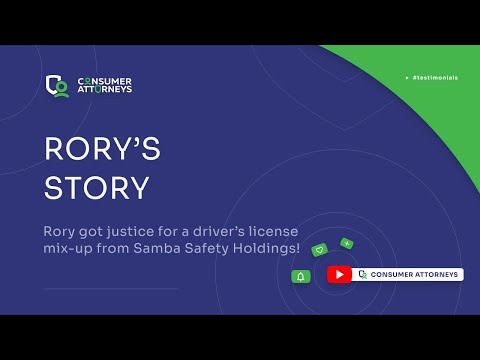 I was fixing up my credit history due to a huge debt from credit cards. Consumer Attorneys was able to explain everything to me and they always accommodated me with anything I needed.
I think that a Consumer Attorneys firm has been really great. They're very informative about the whole process and help you make the right decisions as far as you know what your options are.
Read more
Consumer Attorneys did a phenomenal job. My experience with this company has been nothing short of astounding. They are polite, knowledgeable and make sure I get the best value for my time.