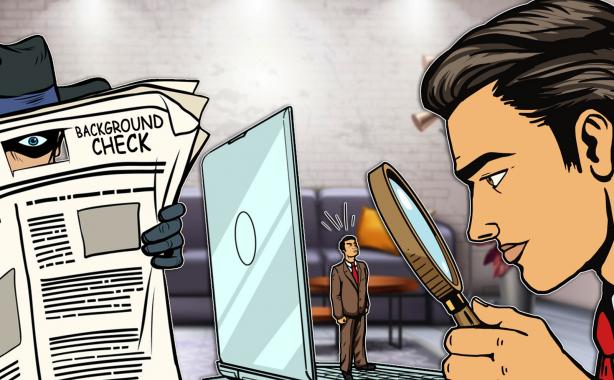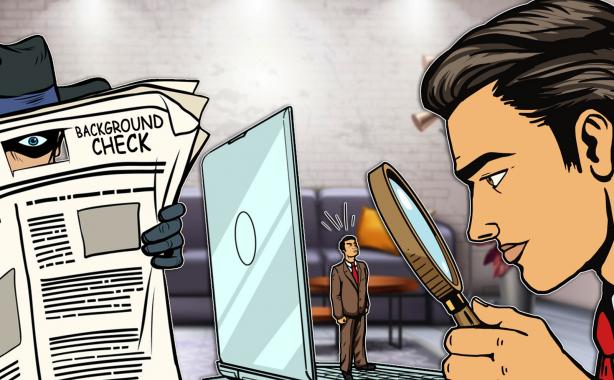 Inaccurate Information on Background Check?
Background checks are done to verify a consumer's credentials, often for a job. But the credit reporting agencies may list inaccurate information in your credit report. The National Consumer Law Center found that reports being generated:
Contain information about a different person (e.g., a "mismatch" or a false positive);
Include sealed, expunged, or obsolete records;
Report incomplete information (e.g., omit disposition data);
Display data in misleading ways (e.g., report a single arrest or incident multiple times);
Misclassify the type of offense.
For example, an employment background check company may violate the Act by wrongfully putting someone else's criminal record on a consumer's record. Or a consumer could be denied housing because of a record that should have been expunged. A borrower may be rejected from a loan because their record omits disposition data. If you have been wronged by an employer or an employment background check company, Consumer Attorneys is on your side.
Tenant and Housing Background Checks
The Fair Credit Reporting Act provides regulations for background information given to landlords for people applying for an apartment or seeking a mortgage. For example, when a consumer reporting agency falsely says that a potential lessee did not pay off a loan, the landlord may reject a person's application. When a consumer reporting agency mixes up the record of a convicted felon with an applicant's report, the applicant may be turned away. Or a consumer may be denied due to a loan that should have been expunged.
Consumer Attorneys will evaluate the errors in your consumer report and, if necessary, will proceed in an action to make sure the report is corrected and that you are fully compensated for the mistake.
How to clear a bad background check
Background check errors can rob you of a good job, a potential home, or a loan. What's worse, is that the errors can ruin your personal and professional reputation.
If you were denied employment, housing, or financing because of an erroneous background check you are protected by the Fair Credit Reporting Act. Background check agencies often systematically violate the Act by failing to use reasonable procedures to assure the maximum possible accuracy of information included in the background check.
The background check report agencies and parties that request a consumer report could be liable if certain facts were wrongly placed on your background check. These could include another person's criminal conviction, failure to make payments on a credit that is not yours, or delinquent payments on a loan you never took. There is absolutely no reason why background check companies are allowed to report this false information.
There can also be liability if:
the background check provider has not informed you in writing that a consumer report will be obtained for the employment matter; 
you have not provided written authorization for the disclosure of the background check report; or
a copy of the report was not given to you if any adverse action was taken relying on the report
You do not have to endure the harm to reputation, and emotional distress, including humiliation and embarrassment, that come from faulty background reports. Wrongful background checks have led to the reversal of job offers, the denial of promotions from a current position, and rental rejections.
Under the Fair Credit Reporting Act you are entitled to a corrected report and monetary compensation. The background check companies are also responsible for your attorney's fees, so you will have no out of pocket expenses.
To get started fill out the contact form on our website with a description of your problem. Our lawyers will contact you to clarify the details.

Background Check Errors
Daniel C. Cohen
About Daniel C. Cohen
Get in touch