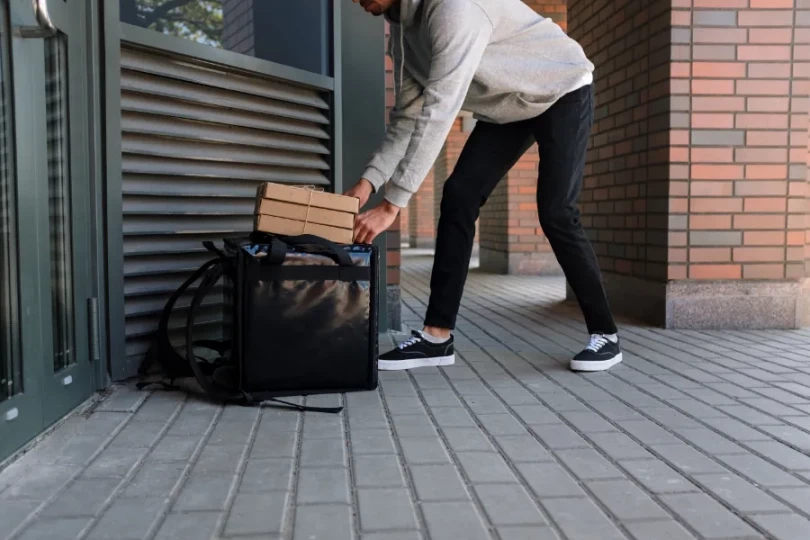 DoorDash focuses on two components when conducting a background check
Discover what DoorDash looks for in their background checks.
DoorDash is a food delivery service that connects customers with drivers, food merchants, and restaurants. Customers typically place orders at a restaurant and agree to a delivery fee. When a driver accepts the order, the driver takes the order from the restaurant and delivers it to the customer.
DoorDash drivers play a crucial role. For this reason, DoorDash conducts a background check on each applicant before they can become a driver.
Hireright Background Check Errors: Impacts on Job Acceptance

When going through the hiring process, employers often conduct background checks through services like Hireright to verify a candidate's credentials. However, errors in Hireright background checks can result in problems with job acceptance. If you have experienced issues with a background check from Hireright, such as false information or inaccuracies, it's crucial to take action to protect your rights. Contact our legal firm for expert assistance in resolving any job acceptance problems caused by Hireright's background check errors and ensuring fair treatment in your employment process.
DoorDash background check components
During the application process, applicants give their consent to the company running background checks on them. To determine whether an applicant is suitable as a driver, DoorDash inquires about their:
Criminal records
Driving records
This is because the company needs to make sure the applicant will be a safe and trusted driver.
1. Criminal records
DoorDash searches the National Sex Offender Registry for applicant names. If an applicant's name appears on the registry within the past seven years, they are disqualified.
They also conduct county criminal searches for the past seven years to see if the applicant has a conviction in the court records. Some offenses that can disqualify an applicant include:
Theft
Property damage
Felonies
Driving under the influence
Violent crimes
Sexual offenses
2. Driving records
If the applicant indicates that they will operate using a vehicle, DoorDash will obtain a motor vehicle report. You must have a clean driving record. Some issues on your driving record that may disqualify you include:
Driving under the influence
At least four moving violations
Drug and alcohol-related driving offenses
DoorDash's background check is continuous. So, if an applicant passes the first time but a disqualifying record later appears on their criminal or driving record, the driver could be disqualified.
If any disqualifying factor appears on your record, then you might lose your chance of working as a DoorDash driver. However, there is the reality of background check errors that can mistakenly ruin your chances of working with DoorDash.
Our team of experts at Consumer Attorneys can help you deal with such challenges. Reach out to us.