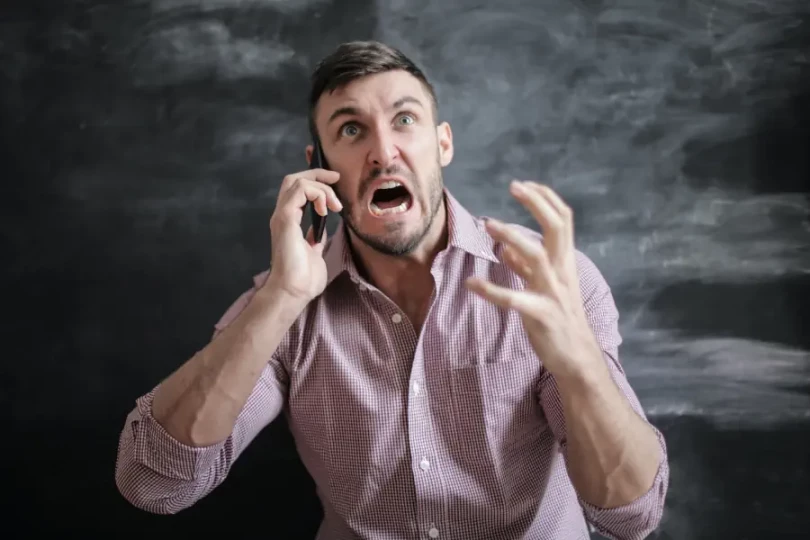 The law defines what amounts to harassment by a debt collector
Harassment from a debt collector can be legally defined.
A debt collector is an entity that's in the business of recovering money owed on delinquent accounts. They have proven useful when it comes to tracking down debtors and convincing debtors them to pay.
However, some collectors can get overzealous in the discharge of their duties and end up harassing consumers. To make sure it never happens to you, let's discuss what is considered debt collector harassment:
Resolving Issues with a Bill Sent to Collections Without Notice

Dealing with a bill sent to collections without notice can be both surprising and distressing, as it can impact your credit score and financial stability. If you find yourself in this predicament, it's important to act quickly to resolve the issue. Gather all relevant documentation, contact the debt collector to discuss the situation, and report the matter to the credit bureaus if necessary. If you need assistance navigating this complex process or feel that your rights have been violated, reach out to our expert legal team. We are here to help you protect your financial future and resolve any issues you may face.
What amounts to harassment by a debt collector?
The Fair Debt Collection Practices Act prohibits debtors from harassing, oppressing, or abusing anyone they contact.
According to the law, instances of harassment include:
Repeated phone calls
Obscene or profane language
Threats of violence or harm
Publishing information about the debtor
Repeated phone calls
While the law doesn't specifically limit the number of calls a debt collector can place to you, it prohibits repetitious phone calls that are aimed at annoying, abusing, or harassing the debtor and other users of the phone.
It also prevents the debt collector from calling you at odd hours. The debt collector should not call before 8 a.m. or after 9 p.m.
Obscene or profane language
The law acknowledges that debt collectors can get quite aggressive when trying to recover debts and settle accounts. Regardless of how ambitious they are or the amount of pressure they're facing, they are duty-bound to watch their language.
The law condemns the use of curse words, swearing, and other offensive language by debt collectors.
Threats of violence or harm
Debt collectors are also prohibited from threatening to harm a debtor, as well as the debtor's property or reputation. The law is keen on preserving sanity and order when it comes to collection.
Publishing information about the debtor
It is illegal for a debt collector to publish the information of debtors. The law decries any attempt to embarrass, disparage, or ruin the image of any person. The goal is to maintain reasonable privacy in such matters.
However, if the debt collector reports the information to a credit reporting bureau, it doesn't count as harassment.
If a debt collector harasses you, you can file an action against them for their behavior and violating the Fair Debt Collection Practices Act. It is important for you to keep a record of all the interactions between you and the debt collector.
If the case turns out in your favor, the debt collector is liable to pay for your attorney's fees and other damages.
Additionally, if you believe a debt collector is harassing you, you can lodge a complaint with the Consumer Financial Protection Bureau. Is a debt collector blowing up your phone? Are they making life worrisome for you? You don't have to deal with them alone. Reach out to us for help.