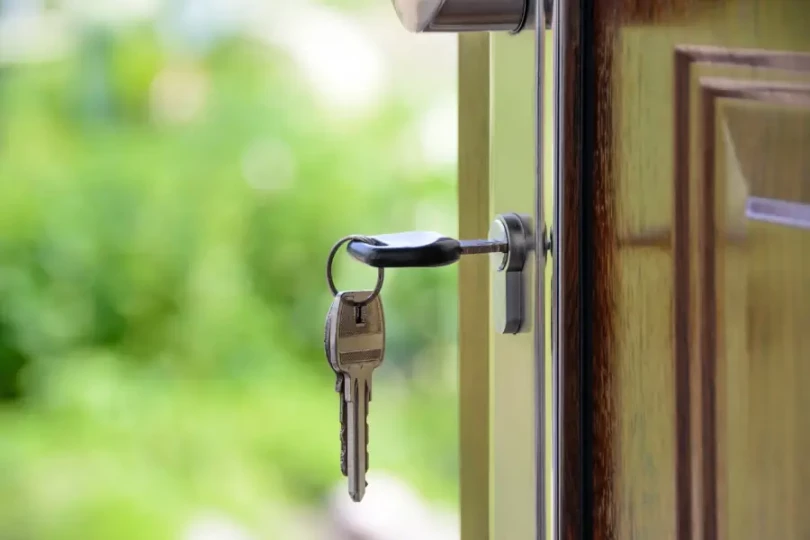 An eviction has an impact on your credit
Evictions can indirectly harm your credit score.
An eviction is a legal process by which a landlord gets a court order to remove a tenant from a property because the tenant has violated the terms of the lease. The laws regulating eviction in the USA vary across the states.
Some states legally mandate the landlord to avail a tenant of a specific space of time to make good on the violated terms before initiating a court case for eviction.
We agree that eviction from home is an unpleasant experience and something that we'd like to avoid at all costs. So, besides the various kinds of challenges that eviction can pose, there is always a question about its effect on one's credit.
As a general rule, an eviction does not reflect on your credit report, and it does not affect your credit.
However, the issue is that some eviction-related incidents pop up on your credit report. These incidents end up adversely affecting your credit.
Eviction-related incidents that can hurt your credit
The notable eviction-related incidents that can do damage to your credit are collections and judgements. It is essential to discuss them.
Collections:
The collection process is a legal procedure that involves the court ordering you to pay some sort of judgement. If you have a significant outstanding balance because you failed to pay your landlord what you should, or you are very late on your payments, he could be compelled to send your account to collection.
Collections show up on your credit report, and they show up as derogatory marks. Derogatory marks are some of the factors that cause your credit scores to drop. Thus, these collections which reflect on your report weaken your credit.
What's worse about collections is that they typically stay on your credit report for seven years. If your state has a longer statute of limitation, then the collection could even stay for more.
Judgements:
Do you know that moving out of a property due to eviction might not be the end of the story?
This is because after you move out, the landlord could find out that the home is in need of much repair due to the damage you did when you lived there. The law avails the landlord the right to sue you for that damage. If the judge deems it proper, a judgement can be issued against you requiring you to pay.
That judgement will pop up in the public records section of your credit report. Thus, it will affect your credit.
Besides merely being detrimental to your credit, judgements against you compromise your chances of being approved for loans, credit cards, or even rent in the future.
In closing, we must emphasize that even though an eviction doesn't show up on your credit report, a landlord can still find out about it. This is because landlords typically conduct tenant screening for applicants. The process inquires into your eviction history and uncovers any previous evictions.
We understand that maintaining your credit health is of sheer importance to you. You can reach out to us for various ways to improve and protect your credit.