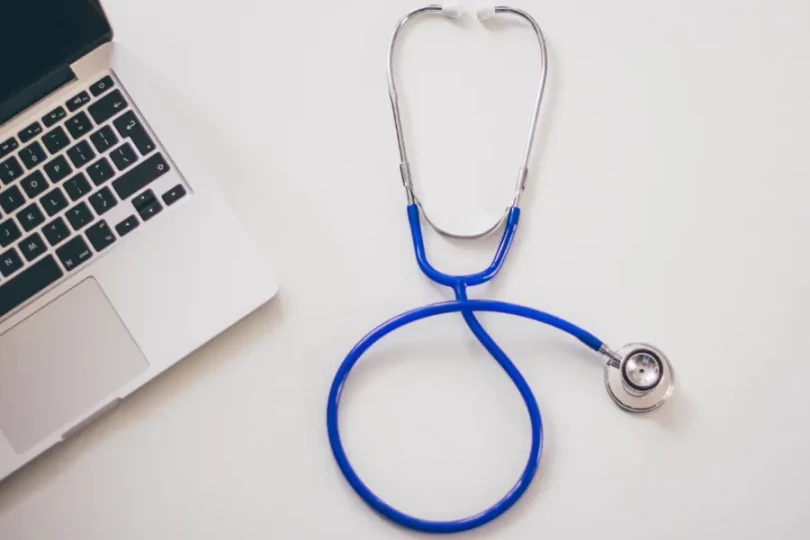 Screening services can access and provide information to medical professionals.
The medical industry has their own specialized credit reporting companies.
We are very familiar with the three national credit bureaus. However, there are other credit reporting agencies that are worthy of note. As a matter of fact, many of these other credit reporting agencies are focused on specific industries.
This post discusses the 3 credit reporting agencies in the medical field:
Certiphi Screening
MIB Inc.
Milliman IntelliScript
1. Certiphi Screening
www.certiphi.com - Certphi Screening is a medical credit reporting agency that focuses on pre-employment screening and provides compliance screening services strictly for companies in the healthcare industry.
It provides bespoke applicant screening solutions ranging from background screening and occupational health screening to electronic fingerprint collection and Department of Transportation compliance. This helps the healthcare industry make better decisions in terms of hiring and recruitment.
Typically, for Certiphi Screening to conduct a background check on any consumer, the consumer must give their permission. Without authorization, background checks can't be performed.
Certiphi background checks include a variety of screening services, including the verification of Social Security numbers, reference interviews, education history, personal credit reports, business credit reports, employment history, criminal background checks, sexual offender registry searches, and more.
2. MIB Inc.
The Medical Information Bureau Inc is an insurance credit reporting agency in the healthcare niche. It provides services aimed at protecting insurers, policyholders, and applicants from any schemes to hide or exclude details relevant to underwriting life and health insurance.
Essentially, it discovers errors on insurance applications in order to whittle down fraud so that life insurance protection can be provided by companies and purchased by consumers.
The Medical Information Bureau curates information from underwriting investigations that include information from applications, details from the applicant's attending medical practitioner, and even lab test results.
Courtesy of the Fair Credit Reporting Act, MIB is deemed a nationwide specialty consumer reporting agency. To that effect, consumers are entitled to annual reports.
3. Milliman IntelliScript
www.rxhistories.com - Milliman is a consumer reporting agency. The prescription profiling technology product provided by the company is named IntelliScript. It is a service that enables underwriters to access prescription medical records via the internet.
It curates and provides information to insurance companies on prescription drug purchases. In the event that an insurance company forwards an authorized request for information for a person, the company scrutinizes the sources of its data. Then, it provides the information it found to the insurance company.
Reports can only be created by Milliman IntelliScript on two conditions:
The person must have endorsed the release of their information to the concerned insurance company.
The insurance company must have furnished a request to Milliman IntelliScript.
Just as other credit reporting agencies are prone to making credit reporting errors, so is the case with medical reporting agencies. Contact us in the event of any dispute for assistance.