Accessibility Statement for Consumer Attorneys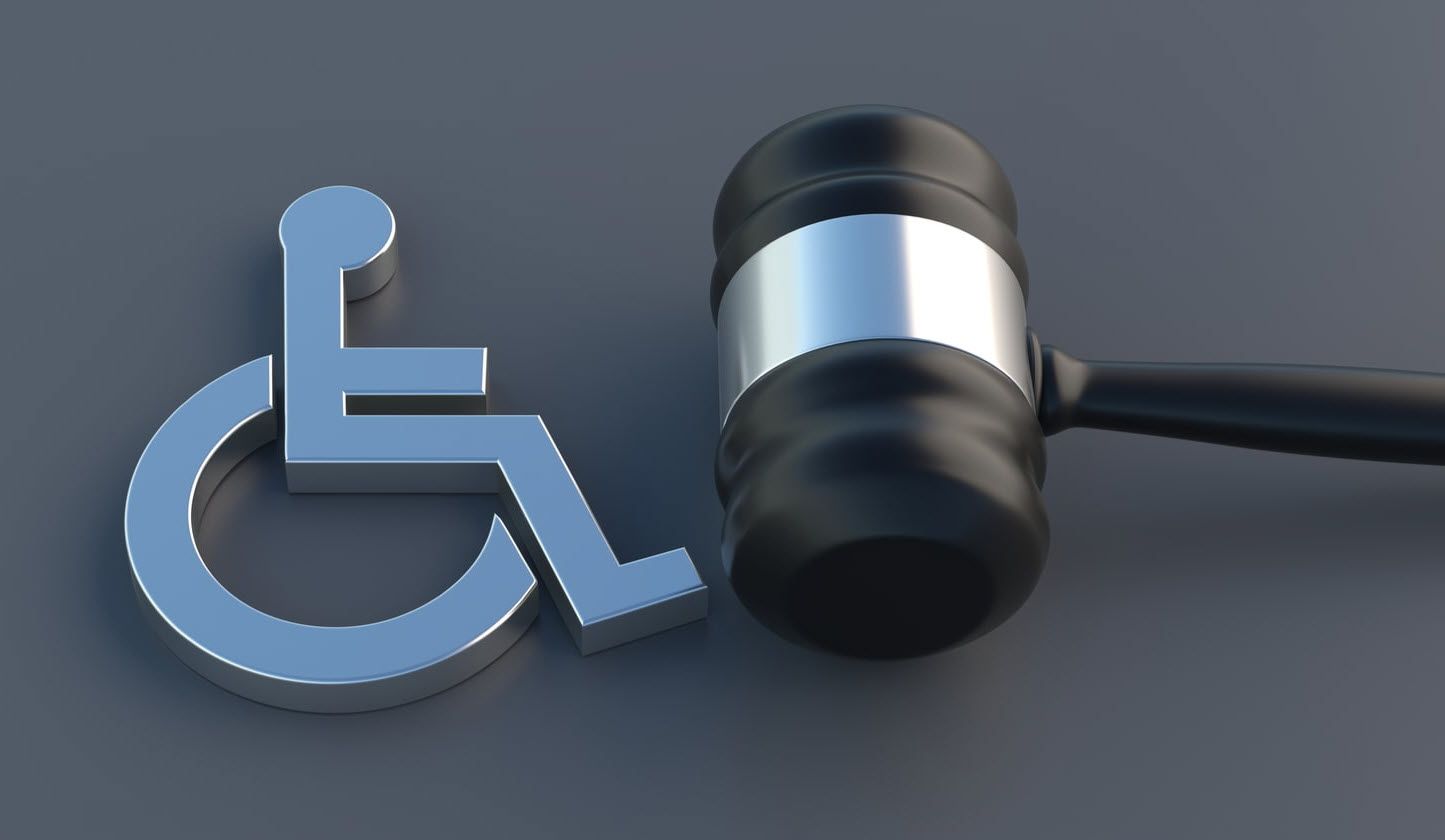 General
We, the Consumer Attorneys are committed to provide a website that is accessible to the widest possible audience, regardless of technology or ability by meeting or exceeding the requirements of the Web Content Accessibility Guidelines 2.1 Level AA (WCAG 2.0 AA). We believe, that these guidelines will help make Internet more user friendly place for all people.
Measures to support accessibility
Consumer Attorneys takes the following measures to ensure accessibility of our site:
Include accessibility as part of our mission statement;
Include accessibility throughout our internal policies;
Provide continual accessibility training for our staff;
Assign clear accessibility goals and responsibilities;
Employ formal accessibility quality assurance methods.
Conformance status
The Web Content Accessibility Guidelines (WCAG) defines requirements for designers and developers to improve accessibility for people with disabilities. It defines three levels of conformance: Level A, Level AA, and Level AAA. Consumer Attorneys is fully conformant with WCAG 2.1 level AA. Fully conformant means that the content fully conforms to the accessibility standard without any exceptions.
We are sure that our website follows best practices of accessibility guidelines by following the principles of universal design, and it is:
Perceivable - Information and user interface components must be presentable to users in ways they can perceive it;
Operable - User interface navigation and interactive content must be operable;
Understandable - Information and the operation of user interface, links and text descriptions must be understandable;
Robust - Content must be robust enough that it can be interpreted reliably by a wide variety of assistive technologies.
Despite our efforts to make all pages and content on Consumer Attorneys fully accessible, some content may not have yet been fully adapted to the strict accessibility standards due to technological solutions and their identification
Technical specifications
Our team of developers, designers and content accessibility experts has reviewed and tested this website by performing manual and automatic accessibility testing and analysis of the new and updated accessibility measures. The process also included accessibility modifications for assistive technologies (e.g. NVDA, JAWS etc.).
Accessibility of Consumer Attorneys relies on the following technologies to work with the particular combination of web browser and any assistive technologies or plugins installed on your computer:
HTML
WAI-ARIA
CSS
JavaScript
These technologies are relied upon for conformance with the accessibility standards used, to provide compatibility for recent versions of screen readers, speech recognition software and text-to-speech utilities.
Let us know what you think
We welcome your feedback on the accessibility of our site. If you enjoyed using the Consumer Attorneys website, or if you had trouble with any part of it, please get in touch. We'd like to hear from you if you encounter any accessibility barriers on Consumer Attorneys' site:
---
Consumer Attorneys Accessibility Conformance Report WCAG Edition 2.1
(Based on VPAT® Version 2.4)
Are you violated by creditors, debt collectors, or credit reporting agencies?
Call us, and we will restore your financial life back to normal.
Get in touch