Our values
Our team of experienced attorneys is dedicated to helping clients located throughout the country better understand and navigate every step of their case.
Consumer Attorneys has offices in 6 locations, with access to battle-tested attorneys who assist every client to better understand the unique complexities of their specific case. Please review the attorney biographies below for additional information.
Meet our team
Meet our team
Skip our team list
Our Clients Speak
Due to negative items on my credit report, I was unable to rent or obtain credit. The attorneys [at Consumer Attorneys] were very accommodating and thoroughly explained everything.
If you have a mistake on your background report, Consumer Attorneys can help you correct your report and get your life back on track.
Read more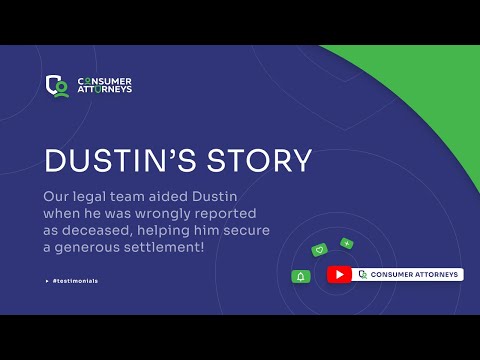 Consumer Attorneys was great to work with. We got almost immediate results and the financial settlement was a boon to my family that I believe fairly compensated us.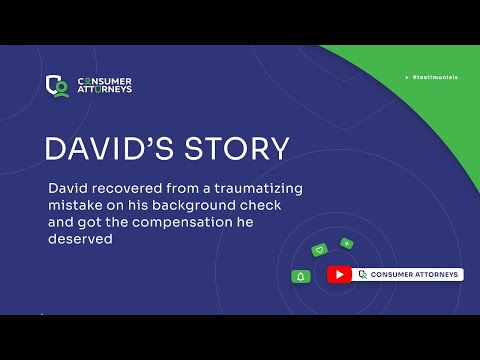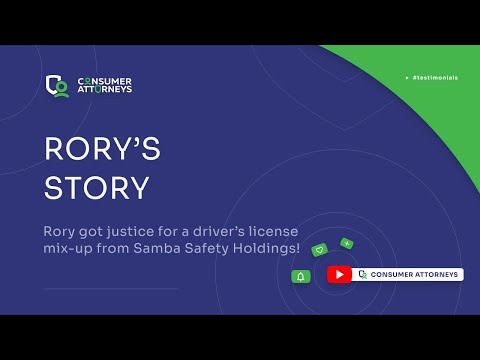 I was fixing up my credit history due to a huge debt from credit cards. Consumer Attorneys was able to explain everything to me and they always accommodated me with anything I needed.
I think that a Consumer Attorneys firm has been really great. They're very informative about the whole process and help you make the right decisions as far as you know what your options are.
Read more
Consumer Attorneys did a phenomenal job. My experience with this company has been nothing short of astounding. They are polite, knowledgeable and make sure I get the best value for my time.
My Consumer Attorney's assistant was Duncan. He was very professional and knowledgeable, and helped me to fix the inaccurate information on my credit reports.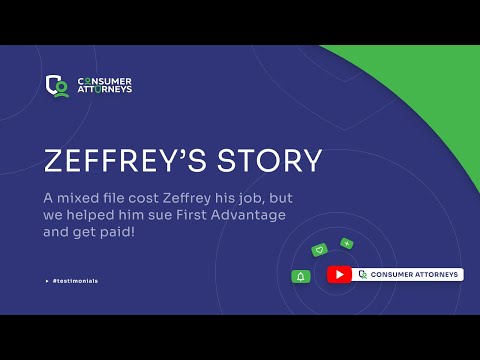 Lana was very knowledgeable and patient. This was my first time using the services of a law firm to fix my credit, and the Consumer Attorneys team nailed it.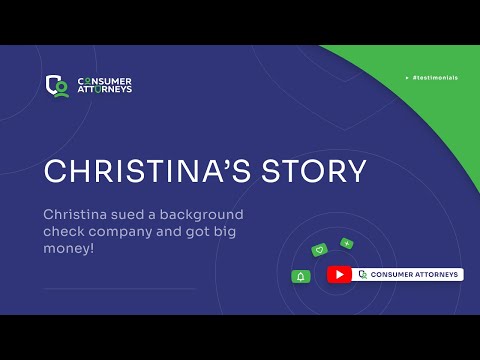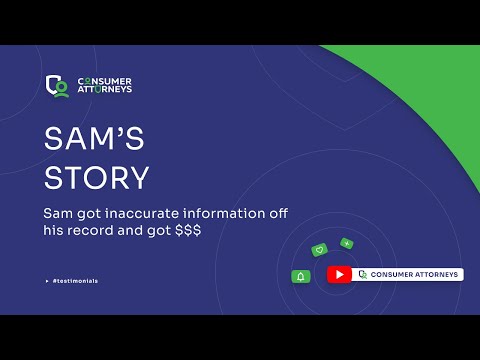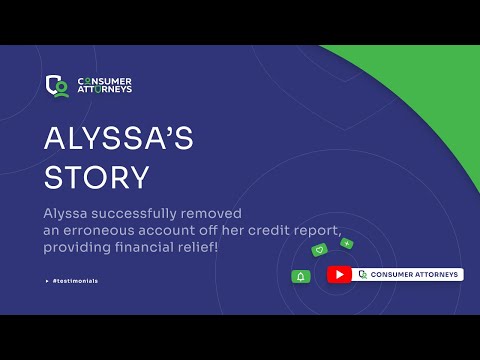 Victoria is an amazing person, she helped me with my difficult issue and with patience. I had someone's information on my credit reports, and Victoria was with me all the time till we fixed this
It was hard for me to gather all required proof since I'm old, but the assistants have been very patient and helpful in assisting me. I had someone else's information on my credit report, and they've fixed it.
It was a pleasure working with Kevin. He went above and beyond to make sure I was completely satisfied and well-informed. I'll definitely advise my friends and relatives to use your services.
My credit information had been lumped with my brother's information. On paper, it looked like me and my brother were the same person; almost like I didn't exist.
Read more
I felt like I was chasing my tail for months. I certainly couldn't buy a house or even a car. Working with Consumer Attorneys has been a life-changing experience.
Read more
I got denied a job several times, because of some criminal records that did not belong to me being placed on my background report. This wonderful team of professionals helped me a lot!
Frequently Asked Questions
What areas does Consumer Attorneys work in?

What is credit reporting and how could it affect you?

What are background check errors?

When will I be responsible for attorney fees?

Does Consumer Attorneys provide free consultations?

Is my free consultation confidential?