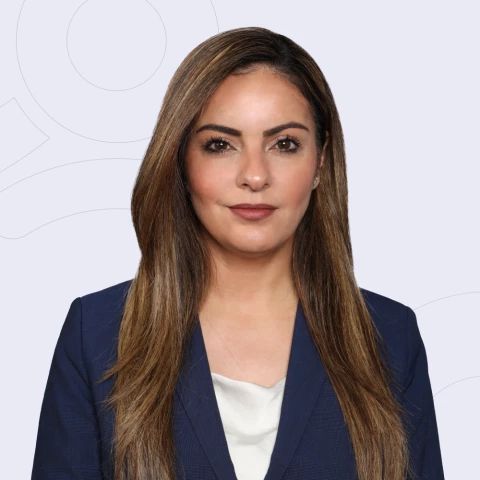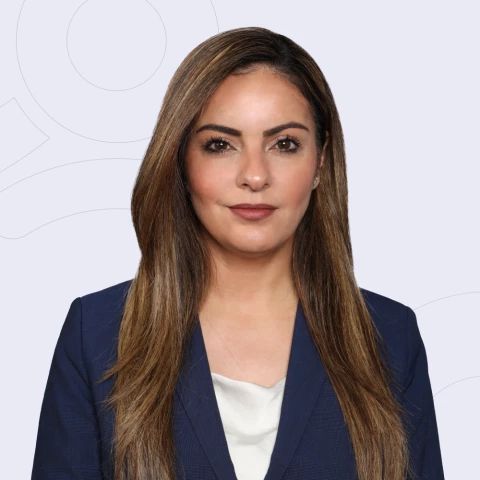 About Sylvia Bolos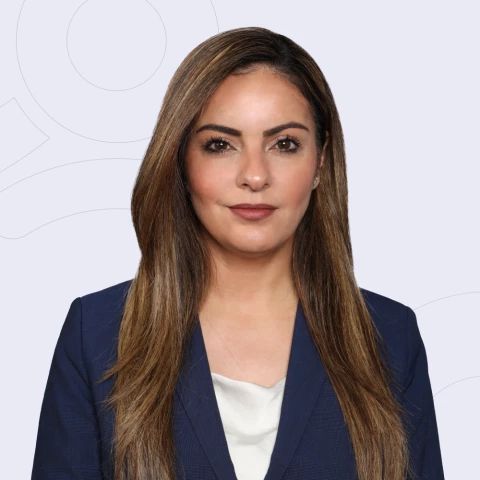 Sylvia Bolos is a Partner of The Consumer Attorneys PLLC since 2022.  Prior to joining Consumer Attorneys, and in her role as Senior Counsel, she litigated a full suite of Fair Credit Reporting Act cases during her tenure with Berger Montague PC.
Prior to that, she litigated a myriad of different consumer protection cases as Senior Associate with Lyngklip & Associates. During her time with Lynglip & Associates, she also co-founded Insight, LLC, a consumer protection consulting firm, designed to train and coach other consumer protection attorneys from across the country. She has also served as General Counsel to a multi-million dollar corporation in the telecommunications space.
Sylvia earned her Bachelors of Science in Accounting from Oakland University in 2004. After spending a number of years in the private accounting and government account sectors, working for the Department of Defense for a number of years, she earned her law degree from Wayne State University Law School in 2013.
Sylvia has successfully litigated consumer protection cases with claims arising mostly under the Fair Credit Reporting Act, but also under the Truth in Lending Act, Equal Credit Opportunity Act, Telephone Consumer Protection Act, Electronic Funds Transfer Act, and Fair Debt Collection Practices Act, among others. She has also served as a committee chair on the Federal Bar Association for the Eastern District of Michigan.
Oakland University
Wayne State University Law School
U.S Court of Appeals for the Sixth Circuit
Eastern District of Michigan
Western District of Michigan
Northern District of Illinois
Southern District of Ohio
Meet our team
Skip our team list