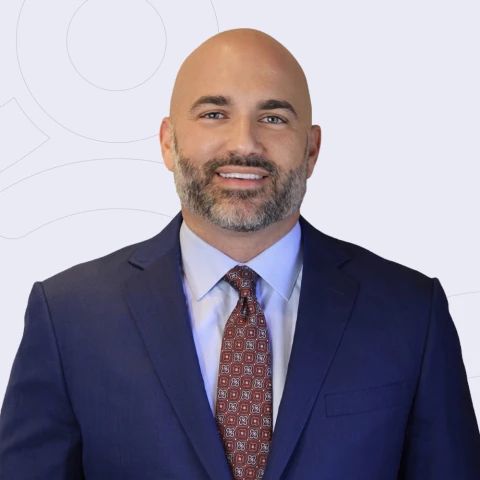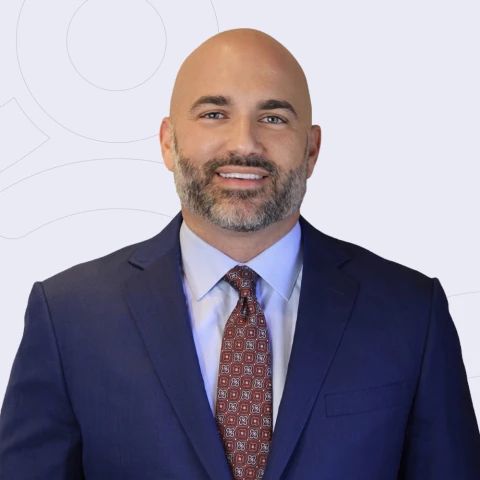 About David Chami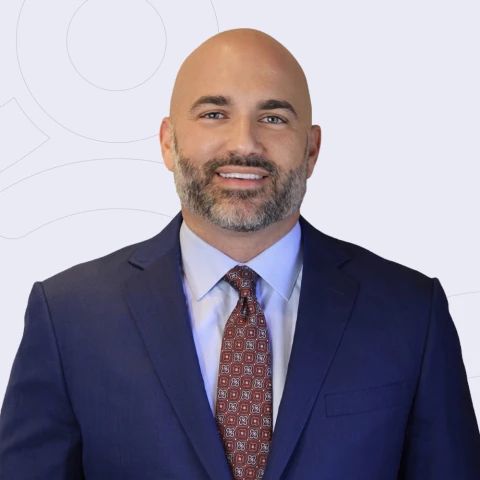 David Chami is the managing partner of Consumer Attorneys PLLC.
David received his B.A. in Political Science from the University of Michigan in 2005. David graduated Cum Laude from the Sandra Day O'Connor College of Law at Arizona State University in 2009. During law school, David was nominated for the Outstanding Graduate Award and won the Prize for Public Interest for his work with Phoenix Valley youth.
David has successfully tried cases related to Civil Rights, Consumer Protection, Employment and Insurance Bad Faith. In February of 2015, David focused his practice primarily on Consumer Protection cases. David is the state co-chair for the National Association of Consumer Advocates in Arizona and is a frequent panelist educating lawyers on the Fair Credit Reporting Act. David has acted as the lead or supervising attorney in nearly 500 credit reporting lawsuits.
David is admitted in the following Courts
Federal Appellate Courts
1st Circuit Court of Appeals
3rd Circuit Court of Appeals
6th Circuit Court of Appeals
8th Circuit Court of Appeals
9th Circuit Court of Appeals
Federal District Courts
District of Arizona
Eastern District of Arkansas
Western District of Arkansas
District of Colorado
Central District of Illinois
Northern District of Illinois
Southern District of Illinois
Northern District of Indiana
Southern District of Indiana
Eastern District of Michigan
Eastern District of Missouri
Western District of Missouri
District of New Mexico
Northern District of Ohio
Northern District of Oklahoma
Western District of Oklahoma
Southern District of Texas
Western District of Texas
Eastern District of Wisconsin
Western District of Wisconsin
University of Michigan
Sandra Day O'Connor College of Law at Arizona State University
Meet our team
Skip our team list