Reference Pro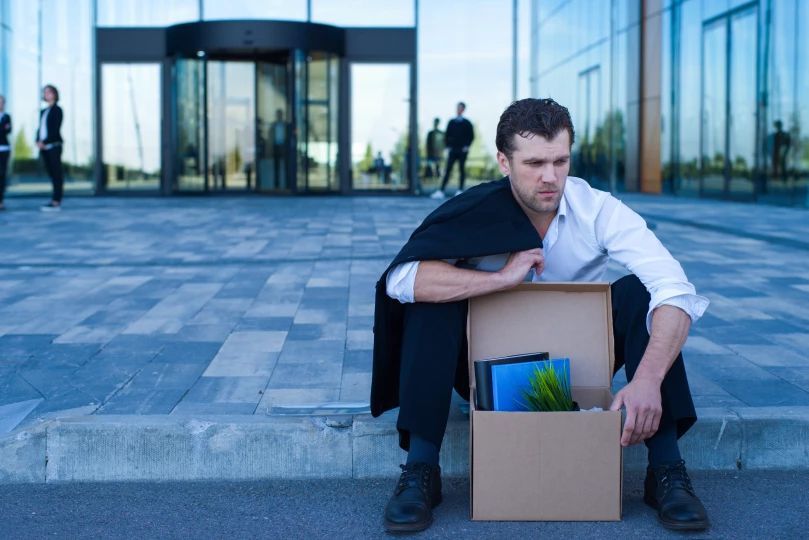 What is Reference Pro?
Reference Pro conducts pre-employment background checks for employers. The company was acquired by Verisys in 2011. Reference Pro headquarters were located in Spokane, Washington.
After the acquisition, the Reference Pro office was shifted to Salt Lake City, Utah. Now, Reference Pro falls under the leadership of the Chief Executive Officer and Co-founder of Verisys Corporation, John P. Benson.
Your Legal Ally: The Comprehensive Services of our Law Firm
In the labyrinth of legal complexities, having a dedicated law firm on your side can make all the difference. Our team of seasoned attorneys at our firm are equipped with the knowledge and experience to guide you through a multitude of legal issues, from contractual disputes and litigation to consumer protection and fraud defense. We understand that every legal challenge brings a unique set of difficulties, and we are committed to providing tailored solutions for each case. If you're facing any legal hurdles, contact us today and let us pave the path towards resolution together.
What Services Does Reference Pro Offer?
Reference Pro provides detailed reports on potential employees to help their clients in the decision-making process in terms of hiring and promotions.
They offer the following services:
Employment verification: start date, end date, title, salary, etc.
Education verification: dates of attendance, certifications, degree, etc.
Credentials verification: license information, date of issue, etc.
Basic reference checks
Professional reference checks
Personal reference checks
Peer reference checks
And other services
Report from Reference Pro Contains Errors
Pre-employment screening agencies, such as Reference Pro, can make errors due to many reasons. A mistake by them can hold a heavy consequence on your present and future in terms of your career.
The FCRA (Fair Credit Reporting Act) established by the Federal Trade Commission, protects you from misrepresentation in your screening report. The FCRA states:
Any errors on your report should be corrected within 30 days by the screening agency, once a dispute has been made.
You have the right to deny any background checks.
You are entitled to receive a copy of your report along with a summary of your rights protected under the FCRA.
The screening agency is liable to ensure that a decision is not made against you based on a false report.
File a Dispute or Take Legal Action
You should contact Reference Pro as soon as you notice an error on your report. You can contact them through:
Address: 1001 N. Fairfax St. STE 640
City: Alexandria
State: Virginia
Zip Code: 22314
Contact number: (866) 647-5564
Website: verisys.com
The address provided is for the corporate headquarters of Verisys. To contact Reference Pro directly, you can call them or visit their website.
If they fail to correct the errors on your report within 30 days, you should reach out to your lawyer to take legal action against them.
If you are looking for someone who is experienced in dealing with pre-employment screening agencies, then you should reach out to Consumer Attorneys call us at +1 877-615-1725. They offer free case reviews as they understand what you are going through.
If you have any questions, drop them an email at info@consumerattorneys.com.
Are you violated by creditors, debt collectors, or credit reporting agencies?
Call us, and we will restore your financial life back to normal.
Get in touch