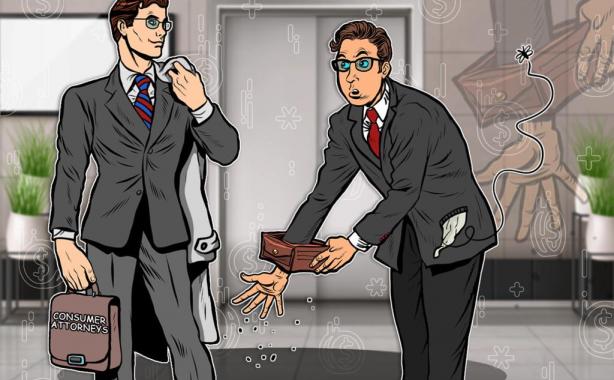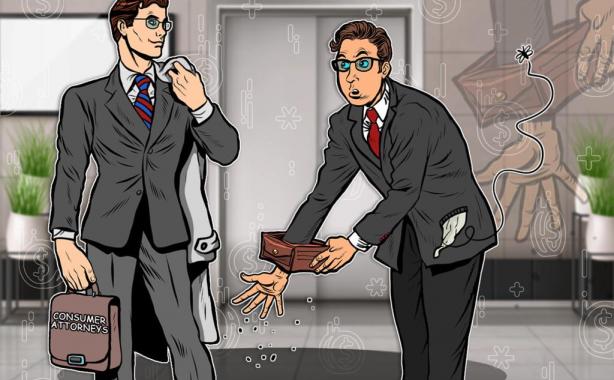 You Are Entitled to a Fresh Start and an Improved Credit Score
Filing for bankruptcy can be an arduous task, especially if you have a lot of creditors. However, in the U.S., it is extremely simple in relation to most of the rest of the world. There are many ways to find out how to file for bankruptcy. However, by far the most effective way is to seek legal counsel. This will ensure you make no mistakes or slip-ups while completing the process. There are many complicated hoops one must jump through when filing for bankruptcy. A lawyer can explain the entire process while covering you legally in every aspect.
If you're considering filing for bankruptcy as an individual or business owner, your most prudent option is to consult with an experienced bankruptcy lawyer. They can guide you through the entire process of filing for the two most common types of bankruptcy for individuals: Chapter 13 or Chapter 7 Bankruptcy.
Chapter 7 bankruptcy, also known as "liquidation" or "straight bankruptcy," allows individuals to discharge (eliminate) most of their unsecured debt, such as credit card debt and medical bills. To qualify for Chapter 7 bankruptcy, individuals must pass a means test, which compares their income to the median income of their state. If their income is below the median, they qualify for Chapter 7 bankruptcy. If not, they may still be eligible if they can prove that they do not have the ability to repay their debts under a Chapter 13 repayment plan.

Chapter 13 bankruptcy, also known as "reorganization" bankruptcy, allows individuals to keep their property and pay off their debts over a period of three to five years. To qualify for Chapter 13 bankruptcy, individuals must have a regular income and their debt must fall within certain limits. Under a Chapter 13 plan, individuals must use their disposable income to repay their creditors, and the bankruptcy court must approve the plan.

Having a skilled professional handle your bankruptcy is extremely helpful. A decision to file for bankruptcy should be made only after determining that it is the most appropriate way to deal with your financial problems.
Post-bankruptcy you may be entitled to a fresh start, and improvements to your credit score. But a credit reporting agency may wrongfully fail to update your credit report, adversely affecting your credit score. For example, a loan that was discharged by a court may wrongfully remain on a consumer's credit report. This inaccurate and misleading listing will cause the consumer to deal with the aggravation, humiliation, and embarrassment of a low credit score and credit denial.

Consumer Attorneys understands this situation and will work to fix your credit report. Write to us now and we will explore your case for free.
 
What Is Bankruptcy
Bankruptcy is a legal proceeding in which a person who cannot pay his or her bills can get a fresh financial start. In the United States, the right to file for bankruptcy is provided by federal law, and all bankruptcy cases are handled in federal court. Filing bankruptcy immediately stops all your creditors from seeking to collect debts from you, at least until your debts are sorted out according to the law.
Many people who have fallen behind on their credit card bills, mortgage payments, and other bills are likely to wonder whether bankruptcy is the right way to manage their debt. Depending on your financial situation, bankruptcy can certainly be effective and beneficial in regaining control of your finances and repairing damaged credit.
A Bankruptcy Lawyer's aim is to provide you, the person considering bankruptcy, with the tools and information you'll need in order to make an informed decision. Before beginning the process of filing for bankruptcy, it's crucial to evaluate whether bankruptcy is right for you. Our experienced bankruptcy attorneys can walk you through the varying alternatives to bankruptcy before helping you decide on the right course of action.
What Happens When You File for Bankruptcy with a Lawyer
Bankruptcy is a tough choice. However, it becomes an easier decision when lawsuits are pouring in, and court officers are banging on your door to enforce judgments. It can also be an easy choice to decide when there has been a tragedy in the family due to an accident or illness. Perhaps the loss of income or a failed business venture has taken all that you've saved or has thrown your "making ends meet" plan far off course. Consumer Attorneys helped many clients make the right choice and have taken critical actions to help them immediately.
There are situations, however, where an in-depth analysis is necessary for an individual to feel comfortable with the decision to file. Typically, these complex cases involve houses, investments, and diverse business interests. Our office is staffed with mortgage and real estate professionals. These experts have helped many in their own fields with the tough analysis and recovery plans. Short sale, loan modification and land contracts for a new home are options that you may want to consider prior to filing.
At Consumer Attorneys, one of our primary areas of business is representing individuals in bankruptcy under the new bankruptcy law. If you are experiencing any of these problems, YOU ARE NOT ALONE. We offer a FREE INITIAL CONFIDENTIAL CONSULTATION to individuals interested in learning about the updated bankruptcy law. During your consultation, we will explain in greater detail the difference between Chapter 7 bankruptcy and Chapter 13 bankruptcy, as well as the bankruptcy process. We will explore your circumstances, and together, we can decide whether filing for bankruptcy under the new code would be a beneficial choice for you. At your consultation, you will be treated with the respect and dignity that you deserve. Your financial situation will be carefully evaluated, and we will attempt to create an individualized plan of action.
You may be asking yourself: What Can Bankruptcy Do For Me
Here are just a few ways in which bankruptcy can improve your life:  
Eliminate the legal obligation to pay most or all your debts. This is called a "discharge" of debts. The discharge is a court order signed by a Federal Bankruptcy Judge, and it is designed to give you a "fresh financial start".
Prevent repossession of a car or other property or force the creditor to return the property even after it has been repossessed.
Prevent termination of utility service; restore service that has been disconnected.
At Consumer Attorneys, our practice involves helping people from all walks of life through the bankruptcy process. We know that the decision to file bankruptcy can be very emotional for people. We believe that open and honest communication between an attorney and a client is the only way to begin the healing process. We realize that sincere, honest, and hard-working people, much like yourself, are susceptible to unmanageable debt, and we pride ourselves on being sensitive to your needs.
Bankruptcy is not the end of the road. It's about the future. Taking this step may lead to a life that's less stressful and more enjoyable. Under the recently enacted law, many individuals can reorganize and catch up on past due house and car payments and pay off their secured and unsecured creditors (medical bills, credit cards, etc.) by consolidating into a lower monthly payment.
Whether or not you ever want to see another credit card again is up to you. Just remember, we are dedicated to helping our clients. You may be able to restore your credit in as little as two (2) years. We also aid our clients who are interested in qualifying for a home loan after completing this process.
We're here to help you through these difficult times. Our office is a proud member of the National Association of Consumer Bankruptcy Attorneys. We want to help you. Call us today. We will provide tough, affordable representation.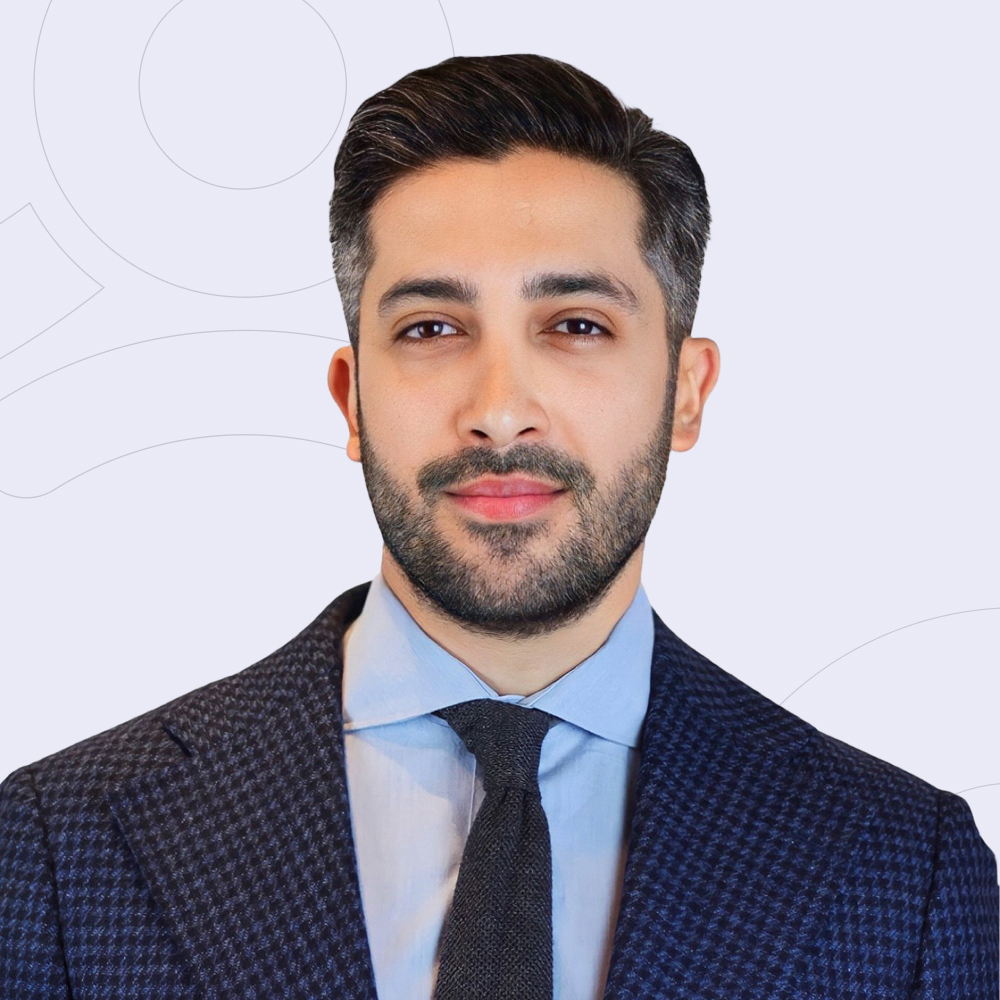 Bankruptcy
Daniel C. Cohen
About Daniel C. Cohen
Get in touch
Frequently Asked Questions
Can we help improve your credit history after bankruptcy?

Will I Have to Go to Court?

Will Bankruptcy Wipe Out All My Debts?

Should I Feel Ashamed To File Bankruptcy?

What Bankruptcy Can Not Do

What can you not do after filing bankruptcy?

What Else Must I Do to Complete My Case?

What are some reasons to hire an attorney for your bankruptcy case?