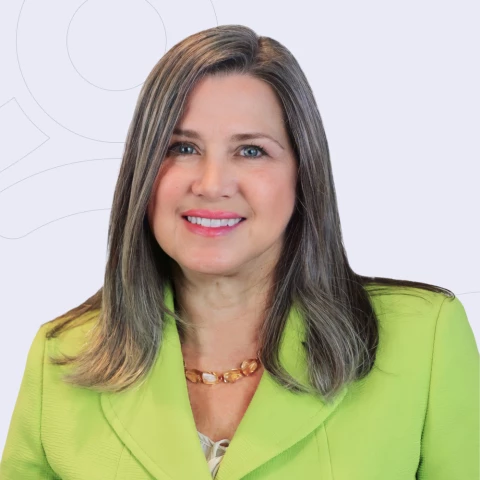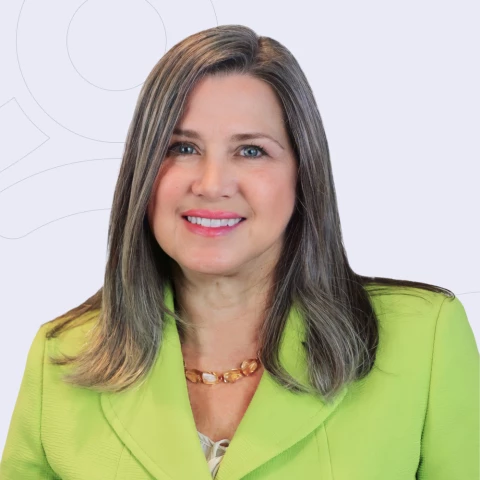 About Susan Rotkis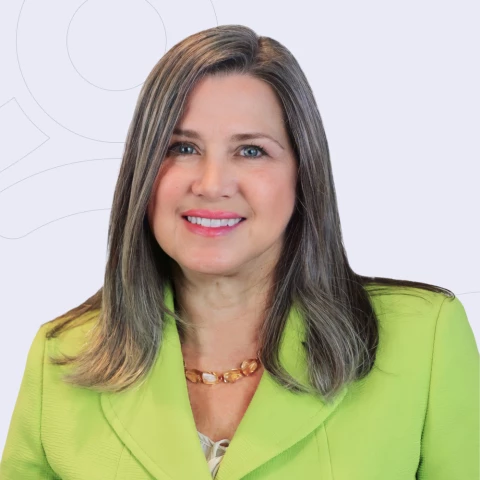 Susan M. Rotkis is a partner at Consumer Attorneys, PLLC, in Tucson, Arizona and Hampton, Virginia.  She focuses her practice on vindicating the rights of consumers under the Fair Credit Reporting Act, the Equal Credit Opportunity Act, and the Fair Debt Collection Practices Act.
Susy graduated from the Walter Cronkite School of Journalism at Arizona State University in 1989 and Georgetown University Law Center in 1996.  She was a judicial law clerk for over 7 years at the elbows of Hon. Michael S. MacDonald, U.S. Magistrate Judge, in the Western District of Texas and Hon. Dennis W. Dohnal, U.S. Magistrate Judge, in the Eastern District of Virginia.
Susy's career covers a broad range of turf. Since 2010, however, she has exclusively represented regular people in individual and class action litigation against financial institutions, consumer reporting agencies, employers, and debt collectors in federal and state courts throughout the country. Susy has represented consumers in over 400 cases, including multi-district litigation.
Susy has tried individual and class actions in state and federal courts.  She is a frequent presenter and panelist for consumer protection conferences and continuing legal education.  When she isn't fighting for the rights of consumers, she can be found hanging out with her family, friends, and two labradoodles.
United States District Courts:
District of Arizona
District of Columbia
Eastern District of Virginia
Western District of Virginia
Eastern District of Michigan
Walter Cronkite School of Journalism at Arizona State University
Georgetown University Law Center
Supreme Courts and Courts of Appeal
Supreme Court of the United States
Supreme Court of Arizona
Supreme Court of Virginia
11th Circuit Court of Appeals
4th Circuit Court of Appeals
District of Columbia Court of Appeals
Meet our team
Skip our team list