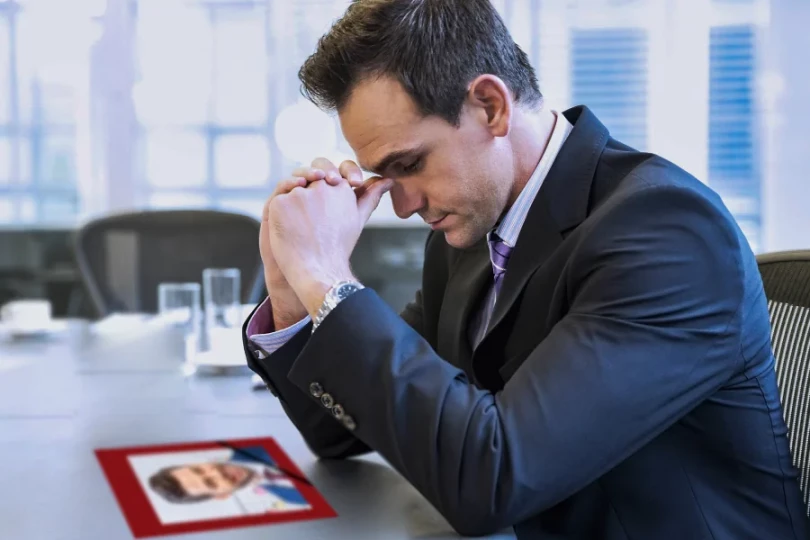 Sometimes a consumer's credit report can get dragged down by dead weight ... literally.
Consumers' chances of getting loans, finding housing and even locking down employment can hinge upon their credit scores -- and often negatively so when their credit reports contain mistakes.

So what happens if a consumer's credit report incorrectly states that they are deceased?
If tales of a consumer's death have been greatly exaggerated, they could get turned down for much-needed auto or home loans, see their credit-card spending limits drop and even miss out on job opportunities.
Consumers who suddenly find themselves among the walking dead may even find themselves locked out of their bank accounts and their credit histories or deprived of benefits like health insurance.
Your credit report may be dead wrong
Oftentimes, a consumer may erroneously be listed as deceased because a close relative passed away or because of typos in the Social Security Administration's (SSA) Master Death File.
The SSA's Office of the Inspector General found in a 2011 audit that about 1,000 people were mistakenly listed in the Master Death File each month, though follow-up investigations found that the number has been substantially reduced.
These fatal errors may also come from banks, lenders and even the three major credit reporting bureaus.
According to a 2013 study by the Federal Trade Commission (FTC), about one-fifth of consumers' credit reports contained inaccurate information and 13 percent had mistakes that affected their credit scores.
Five percent of reports had such glaring problems that consumers' loan applications were getting rejected, the study found.
The FTC advises that consumers should regularly check their credit reports from time to time to spot irregularities and contact reporting agencies as soon as possible if anything seems amiss.
Under the federal Fair Credit Reporting Act (FCRA), consumer reporting agencies are obligated to give accurate information about consumers and fix any errors after they have been identified.
Additionally, consumers are entitled to receive at least one free credit report from each of the agencies annually.
If a consumer spots a problem, the FCRA gives the bureaus 30 days to look into disputes and check if their information is accurate. And when they are tasked with putting together a consumer's credit report, the law requires them to take reasonable steps to ensure its "maximum possible accuracy."
But for falsely killed-off consumers, simply proving that they are still alive may not be enough for them to get their credit reports fixed up in a timely manner - it could potentially take months or more of effort to get errors fixed, depending on which institution provided the inaccurate information.
And such a timeframe may as well be an eternity in situations where a consumer is in the process of time-sensitive matters like locking down a mortgage or applying for employment.
How Consumer Attorneys can help
If an entity has incorrectly put you six feet under, the experienced team at Consumer Attorneys can give you a shot at resurrection - and potentially hold those responsible liable for financial compensation under the FCRA.
Under the law, consumers may be entitled to statutory damages of up to $1,000 per violation, as well as actual and punitive damages and even compensation for the emotional or physical pain they suffered as a result of the damage caused by faulty credit reporting.