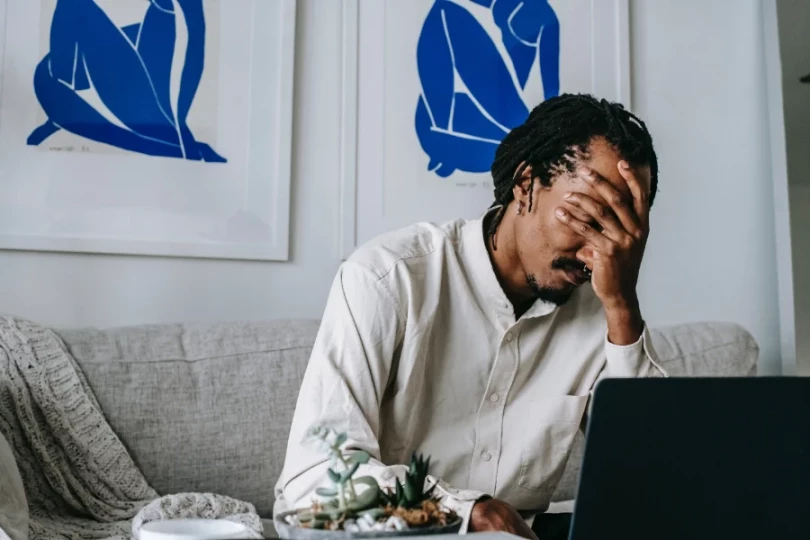 A mixed file can cause your credit score to drop
What seems like a simple mistake can harm your credit score.
A mixed file is a credit reporting error that occurs when the information belonging to another person is mistakenly added to an individual's credit report. Essentially, it incorporates the information of two people into one file as if they are one person.
Mixed files occur because credit reporting agencies utilize data entry systems that occasionally make errors. Consequently, data will still be accepted and added to a report, even if it isn't an exact match. This is because the agencies would rather risk adding someone else's information to your report than fail to include important information.
Effective Ways to File a Dispute with Experian

If you have found errors on your credit report with Experian, it is important to take action as soon as possible. One of the first steps you can take is to file a dispute with Experian to correct any inaccuracies on your report. This process can be done online, by phone, or through mail. It is important to have all necessary documentation and information ready when filing a dispute. If you need assistance with this process or have further legal questions, do not hesitate to contact our legal team for help.
What is the possible outcome of a mixed file?
Mixed files cause credit reports to contain erroneous information, such as names, phone numbers, addresses, and credit account information. Where different people have similar names, birthdates, Social Security numbers, or addresses, there is a high risk of one person's information ending up on another person's report.
Mixed files are a challenge because they can create a tricky situation when checking your financial standing. The information from another party could add extra accounts, mortgages, and various other debts, which will increase your debt-to-income ratio.
This will cause your credit to suffer, and your credit score will inevitably take a dip.
Dealing with the problem of mixed files
Thankfully, the error of mixed files can be corrected.
The Fair Credit Reporting Act states that the parties involved in a mixed file situation - bureaus, furnishers, and debt collectors - must take the necessary steps to rectify the error within a reasonable amount of time. Whether the bureau is quick or sluggish in response, be sure to document your interaction with them.
If the bureau or furnisher fails to act promptly after learning of such an error, you are entitled to damages under the Fair Credit Reporting Act.
Since a mixed file is a credit reporting error, it can be disputed. When a dispute is submitted to a bureau, the bureau will proceed to delete the erroneous information that doesn't belong to you. The removal instantly fixes the error. Additionally, the agency will go ahead and suppress the erroneous information from being accidentally added back to your reports in the future.
With the National Consumer Assistance Plan's 2015 reforms, credit reporting bureaus can fast-track mixed files, which count as "special disputes," to employees with the training and authority to rectify these mistakes. The bureaus will also share information with each other when a mixed file is spotted.
We acknowledge that when it comes to untangling mixed files, bureaus can be quite a handful to deal with. Contact us to assist your mixed file issues and we will help detangle them.