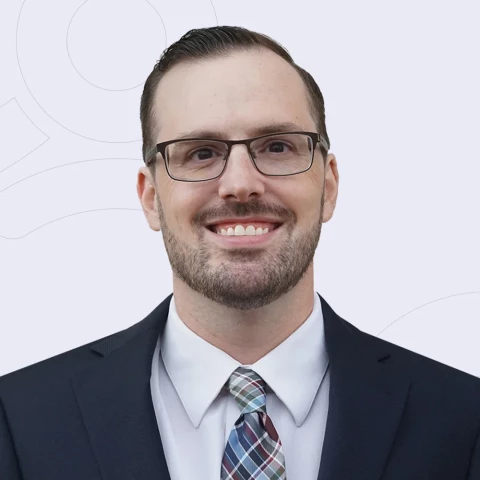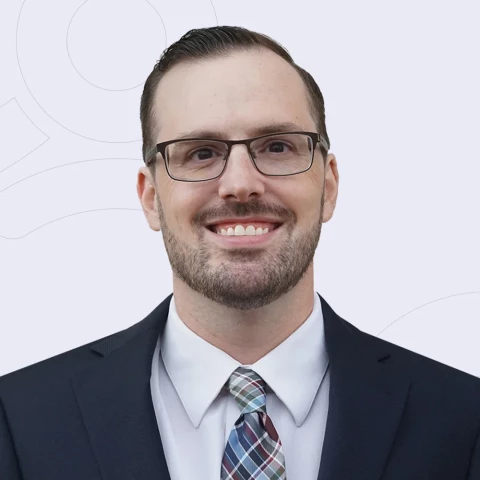 About James Ristvedt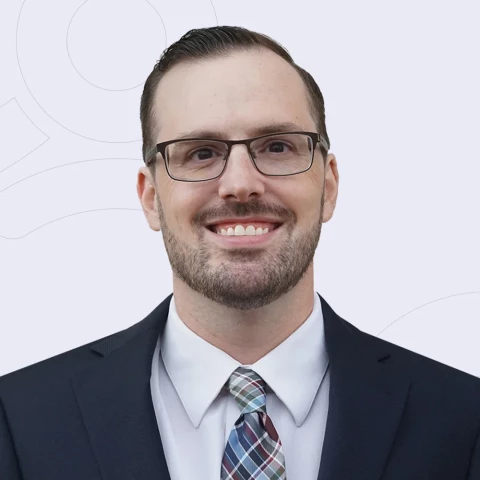 James Ristvedt is an associate of The Consumer Attorneys PLLC. James Ristvedt is a litigating attorney and subject-matter expert concerning the Fair Credit Reporting Act (FCRA). Having spent a decade overseeing compliance and operations as an executive at a boutique consumer reporting and investigations agency in the Midwest, James has worked with countless Fortune 500 companies on myriad complex, nuanced issues. James has overseen sensitive employment investigations regarding placement of officers, directors, and C-Suite executives in both public and private companies alike. James' compliance expertise has made him a sought-after resource to corporate governance and legal departments, law firms, consulting firms, consumer reporting agencies, insurance companies, and to other corporate professionals focused on mitigating risk. James has personally researched, developed, and drafted FCRA-compliant policies and procedures, safeguarding corporate interests to protect businesses from legal culpability and liability.
In addition to his compliance credentials, James is an accomplished leader. Within a half-billion dollar holding group, James managed P&L for a business unit which boasted the highest levels of profitability across the entire enterprise throughout his tenure, including multiple years wherein annual targets were hit within the first quarter. He spearheaded numerous strategic realignments, established guidelines and parameters for lucrative new product offerings, and identified new client verticals and areas for growth. His eye for critical detail, outside-the-box thinking, and constant improvement were frequently recognized and lauded by both leadership and peers. More importantly, James' subordinate evaluations consistently praised him as a steady leader who showed tenacity, passion, empathy, and an unwavering desire to bring out the best in people.
Mitchell Hamline School of Law – Juris Doctor (Cum Laude)
Saint John's University – Bachelor of Arts (w/Honors)
Arizona
District of Arizona
Southern District of Indiana
Eastern District of Michigan
Meet our team
Skip our team list