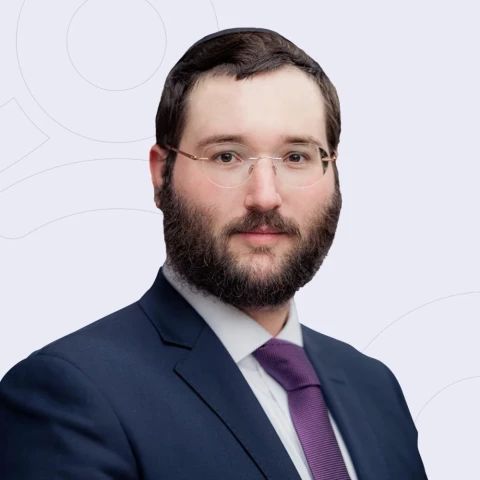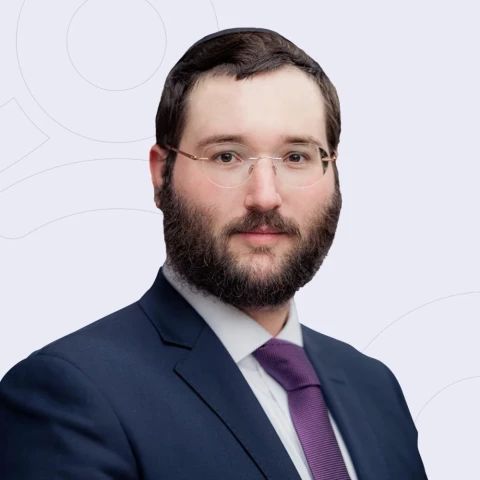 About Levi Eidelman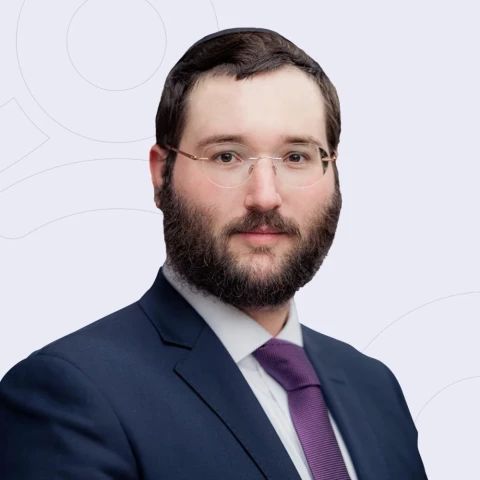 Levi Y. Eidelman is an associate of The Consumer Attorneys PLLC. Levi practices consumer protection litigation with a particular focus on federal statutes, such as the Fair Credit Reporting Act and the Fair Debt Collection Practices Act.
Mr. Eidelman's background includes civil litigation in both federal and state courts, such as various national Mass Torts (Hernia Mesh, Proton Pump Inhibitors, DePuy ASR hips, Stryker Rejuvenate, ABGII, and LFIT V40 multi-district litigations), and assorted personal injury matters.
Levi received his J.D. from Cardozo School of Law, where he served as Associate Editor of the Cardozo Law Review and was awarded the Cardozo Scholarship Award throughout his three years in law school.
Talmudical Seminary – B.A.
Benjamin N. Cardozo School of Law – J.D.
New York State
United States Court for the Southern District of New York
United States Court for the Eastern District of New York
United States Court for the Northern District of New York
Meet our team
Skip our team list