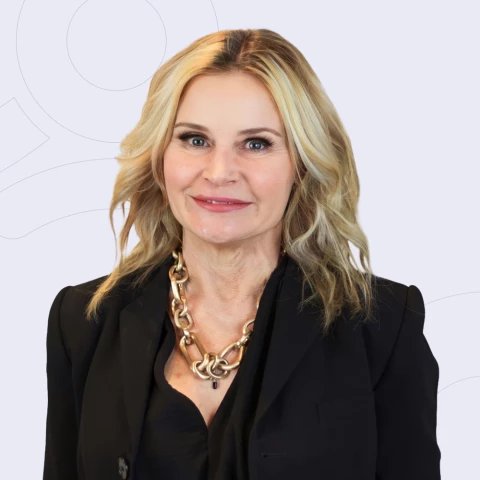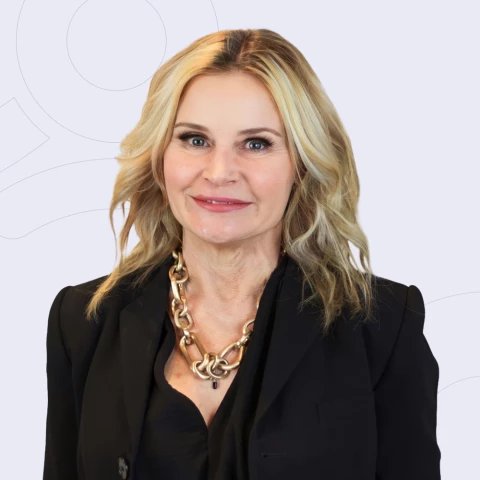 About Lisbeth 'Beth' Findsen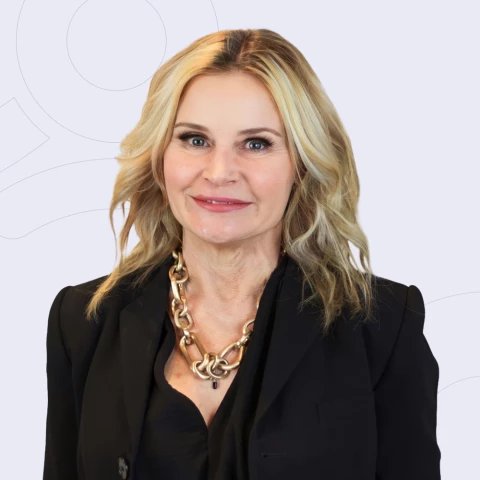 Beth Findsen is a senior litigator with The Consumer Attorneys PLLC.
Beth received her B.S. in Journalism from the University of Texas at Austin in 1991.  Beth graduated magna cum laude from the University of Houston Law Center in 1997.  During law school, Beth was an articles editor for the Houston Law Review and won the Susman Godfrey award for Best Litigation Paper, was in the honors societies Order of the Coif and Order of the Barons, and won awards for top grades in Civil Procedure, Torts, Contracts and Criminal Law.
Beth has litigated civil commercial cases for over twenty-five years.  Beth has successfully tried cases related to mortgage foreclosure defense, wrongful recordings against real property, and has successfully appealed cases to the Arizona Court of Appeals, the Arizona Supreme Court and the U. S. Appellate Court for the Ninth Circuit.  She has written numerous published articles and has served as a panel member for property law and foreclosure law seminars at the Sandra Day O'Connor College of Law at Arizona State University and other organizations, such as the National Association of Consumer Advocates.
Federal Appellate Courts:
5th Circuit Court of Appeals
9th Circuit Court of Appeals
Federal District Courts:
District of Arizona
Northern District of Illinois
Northern District of Texas
Southern District of Texas
Western District of Texas
Eastern District of Texas
University of Texas at Austin
University of Houston Law Center
Arizona Supreme Court
Texas Supreme Court
Meet our team
Skip our team list