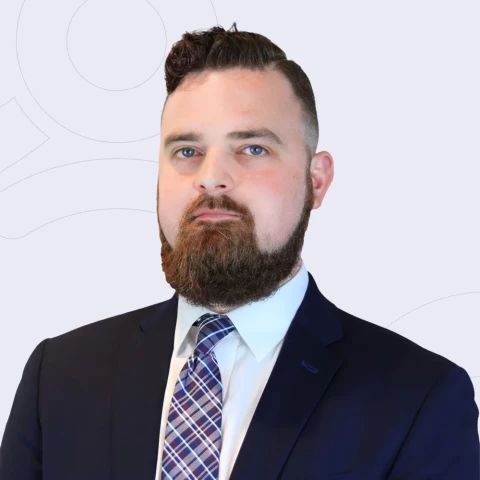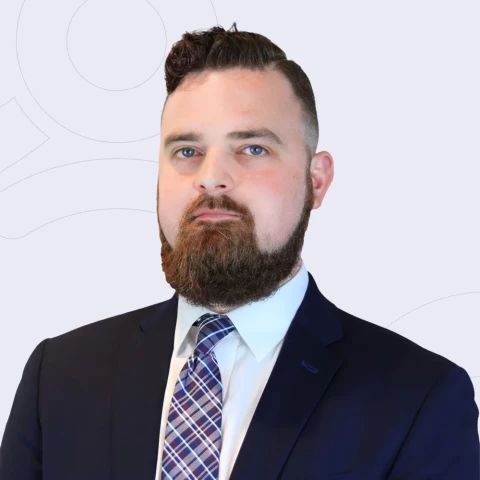 About Michael Yancey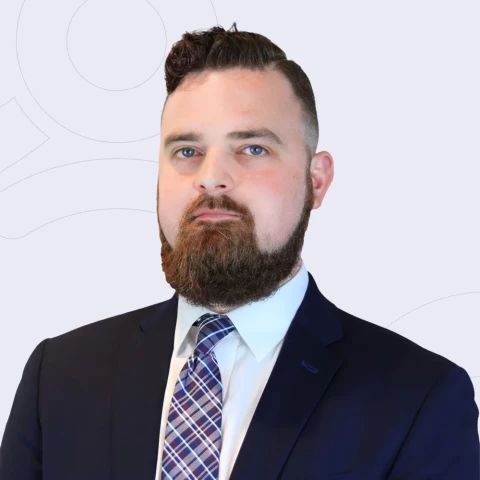 Michael is an associate at The Consumer Attorneys PLLC.
Michael received his B.A. in Theology and Ministerial Studies from Hobe Sound Bible College in 2018. Michael graduated Cum Laude from the Sandra Day O'Connor College of Law at Arizona State University in 2021, where he attended as a Willard H. Pedrick Scholar and a recipient of the Honorable Redfield T. and Susan H. Baum Scholarship.
During law school, Michael served on the Moot Court Executive Board, earned a Certificate in Law, Science, and Technology, and was awarded the CALI Excellence for the Future Award for his study of electronic discovery.
Michael began his legal career as a paralegal in a small firm in South Florida, helping to defend homeowners in foreclosure actions brought by loan servicers and banking institutions. During his first year of law school, Michael joined Price Law Group, APC, a national bankruptcy and consumer protection firm, as a law clerk, where he gained extensive legal drafting experience while assisting litigation efforts in both federal and state trial courts, as well as federal appellate courts.
After passing the bar in 2021, Michael joined Price Law Group, APC as an associate attorney, where he continued to litigate in civil court, focusing primarily on consumer protection, civil rights, and personal injury. In this capacity, Michael authored innumerable legal briefs on dispositive issues at both the trial and appellate levels, appeared in state and federal court to argue dispositive issues, participated in the preparation for four federal jury trials, and sat as co-counsel for one federal jury trial.
In early 2022, Michael passed the Nevada bar and began representing Nevada consumers in federal and state court. During this time, Michael also began working with a local medical malpractice firm, assisting in day-to-day litigation in Arizona state court.
In February 2023, Michael was hired by Consumer Attorneys, PLLC as an associate attorney. While Michael continues to directly represent clients in federal and state courts in Arizona and Nevada, he focuses his legal practice on brief writing and trial work.
Sandra Day O'Connor College of Law at Arizona State University
Meet our team
Skip our team list