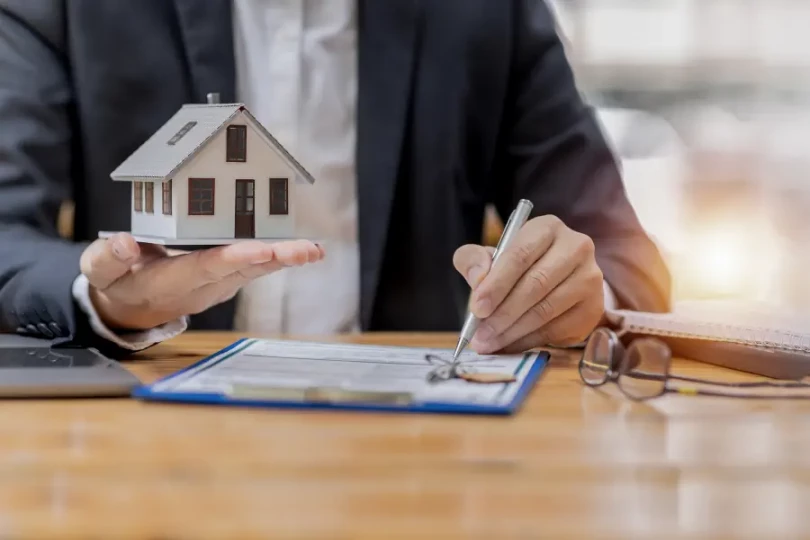 Sen. Brown sent letters to AppFolio, Inc., Move, Inc., CoreLogic Inc., Equifax, Experian, RealPage, RentPrep, TransUnion, TurboTenant, and VeriFirst.
In letters to several companies, Sen. Sherrod Brown (D-OH) raised concerns about the impact of inaccuracies in tenant screening reports, especially on black and brown renters.
As noted, the Senator included the three largest credit reporting agencies: TransUnion, Experian, and Equifax. These companies are responsible for creating tenant screening reports on people who are applying for residency in an apartment or house. But the agencies often make mistakes. For example, a credit reporting agency can wrongfully place the record of a convicted felon in an applicant's report. The agency may falsely report that a potential resident did not pay off a loan. Or the consumer may be denied due to the agencies reporting a loan that should have been erased from his record.
Consumer Attorneys is connected to lawyers who know how to handle these cases. If you're experiencing misreporting in a tenant screening case please contact us.