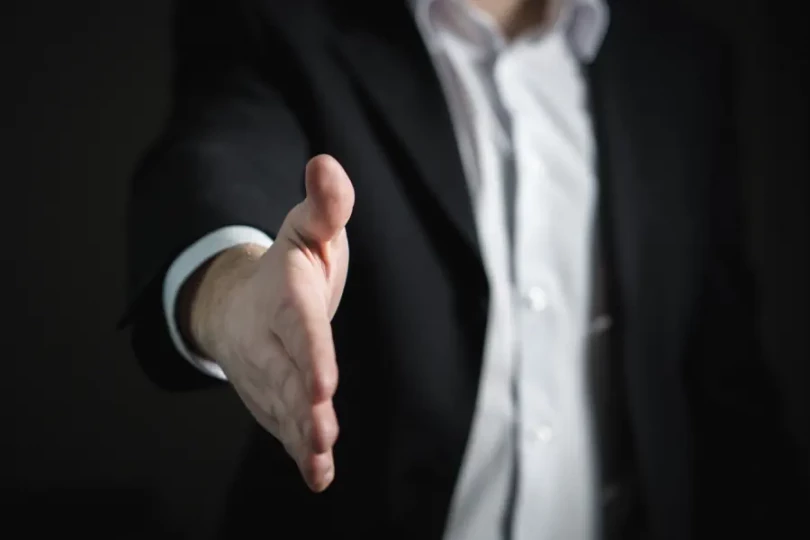 Learn about six nationwide credit reporting companies.
Improve your understanding of the credit reporting system by learning who the six nationwide credit reporting companies are and how they function.
The three national credit reporting companies, Experian, Equifax, and TransUnion, are household names today. However, some other nationwide credit reporting agencies are also worthy of note.
This post discusses all the nationwide credit reporting companies and what sets each apart from the others. Their differences lie mainly in their services.
1. CSC Credit Services and Equifax
In 2012, CSC Credit Services Inc. agreed to sell its credit services unit to Equifax, one of the biggest credit reporting agencies. Equifax also provides screening services to consumers and businesses concerning individuals' credit and background information.
Equifax's customers are retailers, credit unions, insurance firms, utilities, health care providers, government agencies, banks, and other finance companies.
Its services include the following:
Credit reports and credit scores
Credit fraud and identity theft prevention
Selling consumer credit and insurance reports and analytics to businesses in a variety of industries
Employment verification
Tenant and resident background checks
2. Credit Technologies
www.credittechnologies.com - is a credit reporting agency unlike the others. It is unique in that it focuses on home mortgage lending and serving mortgage lenders and brokers. Also, based on credit reports, it provides credit analysis reports that show lenders how to improve credit scores. The agency takes pride in helping lenders close more loans in less time.
Its services include:
Mortgage reporting
Credit rescoring
Free unmatched referral delivery
Servicing mortgage and tenant screening customers
Reducing credit reporting costs
Providing solutions that help originators qualify better as borrowers within a short turnaround time
Providing practice compliance resources and support
Mortgage Pre-flight, a free lead generation and prequalification tool that attracts and assesses visitors to a realtor's site
3. Global Payments
Global Payments Inc. functions largely as a payment processor. It aids corporate, government, merchant, and financial communities globally by providing electronic transaction processing.
The company functions as a merchant acquirer, helping merchants accept credit and debit cards, along with other payment types. Sometimes, it provides these services directly to merchants. Other times, it provides them indirectly through other financial organizations.
Additionally, Global Payments provides analytics and various other supporting services to customers who buy its major payment processing services.
4. Experian
Experian is one of the three biggest credit reporting agencies, and its function is to provide detailed information on consumers' credit backgrounds to businesses that want to know about an individual's financial standing and creditworthiness.
This company further provides background checks to employers while helping landlords with tenant screening. Even health care providers count among Experian's customers because it conducts patients' financial screening.
Additionally, it provides businesses with analytics and marketing assistance while combating fraud and identity theft with its products. Experian seems to be the preferred option for lenders when they want a credit report to determine loan approval.
5. TransUnion
TransUnion is the smallest of the three biggest credit reporting agencies. It provides information about individuals' credit and background to consumers and businesses alike.
TransUnion's services as a credit reporting agency include:
Credit reporting
Credit scores
Employment screening
Credit freezes
Income insights
Selling credit and fraud protection products to consumers
Facilitating credit and background checks for landlords with its SmartMove product
Helping property owners report data about their tenants monthly using its ResidentCredit product
While there are discernible differences among these agencies, they all have some things in common, too. One outstanding similarity is that they are all prone to errors in their credit reporting functions.
Legally, the timeline and procedure for disputing credit errors are mostly uniform. If you ever encounter an issue with your credit report, we can help you dispute the inaccuracies. Don't hesitate to contact us