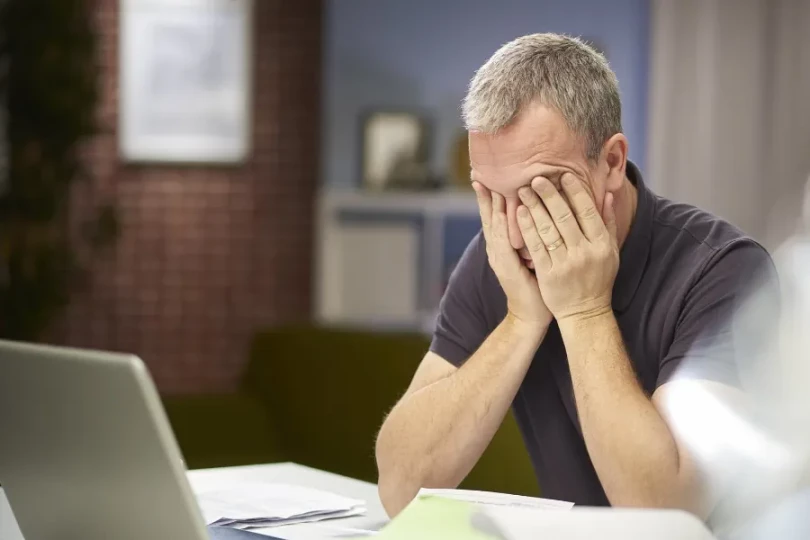 The real problem with credit reports is the astounding number of errors!
Checking your credit report and realizing that there is a name, address, or even an account that is completely unfamiliar to you can be very alarming.
The credit reporting bureaus are held to a certain standard of accuracy, but errors can and do happen. Most known as the "mixed file," this type of credit reporting error can be a major problem for consumers for several reasons. One of the most notable and harmful is that if another consumer has a potentially negative account, and that individual's account gets reported on another consumer's account, it can bring down the credit score of the other person involved to no fault of their own. Additionally, hard inquiries that belong to someone else but are reported on a consumer's credit report can and will decrease the credit score.
One of the reasons that this error can be considered common is because the credit bureaus only need to match seven out of nine digits on the social security number to have a complete match.
This type of situation happens most commonly with siblings and family members who have similar names, closely similar social security numbers, or those who have quite common first and last names. Oftentimes, those in certain ethnic groups who live in proximity are more likely to be victims as well. Consumers who have immigrated from the same ethnic group and have similar names are also more prone to this error.
A victim of this error may even have trouble accessing their credit reports because they may cannot get verified due to the mixed information. It is important to note that having a credible source of obtaining your credit report is crucial to analyzing if all your information is correct; www.annualcreditreport.com obtains the reports directly from the bureaus.
The process of eliminating this can be difficult, because it will take a lot more effort to prove your own identity to the bureau to have the information removed. If possible, it would be best to hire an attorney and see what can be done to ensure that the information that is not yours is removed permanently, and possibly to obtain any financial compensation you may deserve from any harm that may have occurred, including enduring the stress of this complex and distressing financial concern.
The mixed file error should not be ignored, especially if it is affecting you in a negatively. The Fair Credit Reporting Act protects consumers to have all accurate and correct information being reported and to minimize harm to the consumer.