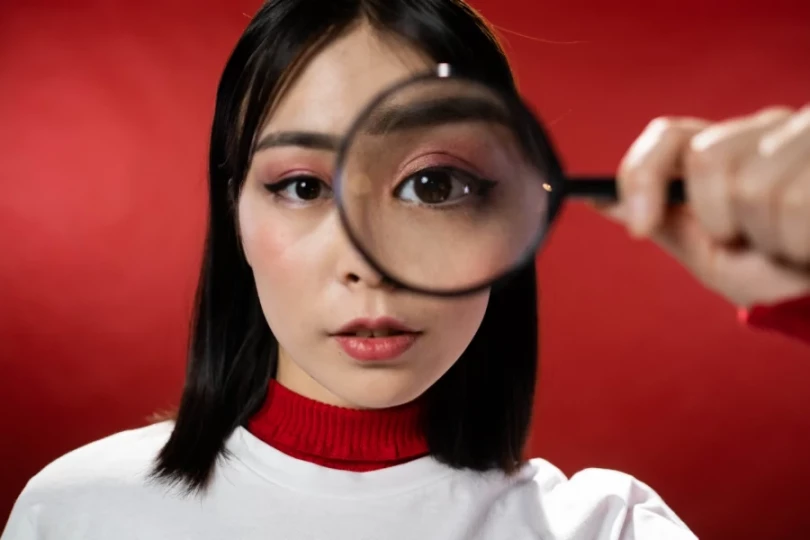 Losing your social security card presents many financial risks
Lost your Social Security card? There are things you can do to get a new one and ensure little to no damage is done to your credit.
A Social Security card is used to prove your identity and contains your assigned Social Security number. It has proven to be one of the most reliable forms of identification of citizens in the U.S. In fact, it's so important that you shouldn't carry it around unless you need it for a particular reason on that day.
Carrying around a Social Security card presents the risk of it being stolen or lost. If your card ends up in the wrong hands, you could find yourself dealing with a terrible case of credit fraud and identity theft.
As identity fraud lawyers, our legal team at Consumer Attorneys has seen and heard it all during our seventy-five years of combined experience. If you discover that your lost Social Security Card turns into identity theft or credit fraud, then be prepared to consult an attorney right away. At Consumer Attorneys, consultations are always free.
For now, here are some pointers on what you should do if you lose your Social Security card:
1. Apply for a replacement card
Even if you lose your social security card, all hope isn't lost. You can get another. You don't need to pay anyone to get a new Social Security card.
The Social Security Administration permits free card replacements, and individuals are granted 10 replacements throughout their lifetime, with a maximum of three per year. The Social Security Administration has online application for a replacement card. In order to apply, your request must meet the following conditions:
You must be a U.S. citizen aged 18 or older.
You must have a mailing address.
The request is not for a change of name or any other information on your card.
You must have a driver's license or identification card from a participating state.
There are situations where you cannot apply online for a replacement card. If you are not in a participating state, or you have fraud alerts or a credit freeze in place, you cannot apply online.
In these instances, you have to apply at your local Social Security office and provide the necessary documents to prove your age and identity. Once your application has been processed, it takes 10-14 business days to receive your new card.
2. Use a fraud alert, security freeze, or identity theft protection service
Fraud alerts, which are free, typically last for a year and are renewable. When you place a fraud alert, potential creditors will be mandated to contact you before extending new credit. The purpose of this is to ensure that the new credit product was actually requested by you, not someone who stole your information.
Employing a security freeze is also helpful. Security freezes prevent perpetrators from applying for new credit and opening new accounts using your identity. It mandates that the freeze be lifted every time credit is applied for, and the freeze can only be lifted by you.
You can place, lift and remove security freezes as many times as necessary. Thankfully, it's free.
Identity theft services guarantee around-the-clock monitoring of your credit to keep malicious parties away from your information and credit.
3. Monitor your credit reports
Keeping an eye on your credit report cannot be overemphasized. This protects you from unauthorized actions being carried out in your name on your credit. Be on the lookout for new accounts, unauthorized changes made on old accounts, changes in details, and inquiries from creditors that you haven't contacted.
The good news is that monitoring your credit report is not an onerous task. The three largest credit reporting bureaus are legally mandated to provide you with an annual free credit report. However, in a bid to combat the uptick in identity theft and credit fraud, the bureaus pledged to make free credit reports available weekly to consumers through 2022
4. File a complaint with relevant bodies
If you lose your Social Security card, you need to report it to relevant authorities to control the damage. These institutions include the Social Security Administration (www.ssa.gov), Federal Bureau of Investigation (www.fbi.gov), Federal Trade Commission (www.ftc.gov), and Internal Revenue Service (www.irs.gov).
Taking immediate action when you discover that you've lost your Social Security card can save you from the risks of identity theft and protect your credit. If you have been impacted by these issues, reach out to us right away.